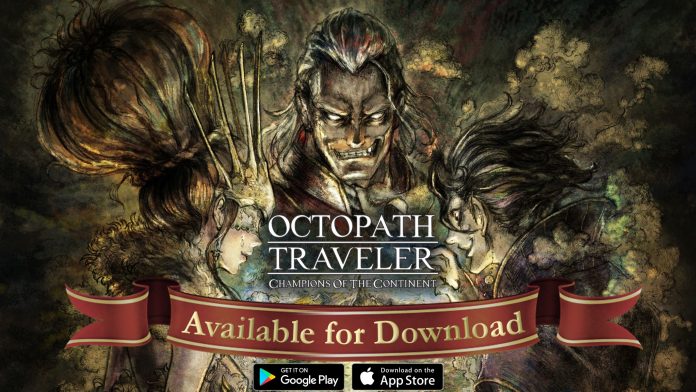 Square Enix has announced the launch of the English version of Octopath Traveler: Champions of the Continent. Players from the western countries (US,EU,CA,AU,NZ) can now download the game from your local App or Play Store.
Embark on an adventure for what you seek. A few years prior to the events of OCTOPATH TRAVELER, Orsterra is ruled by tyrants hungry for "wealth, power, and fame". While the tyrants' desires have unleashed a bottomless darkness upon the world…there are those who resist the darkness.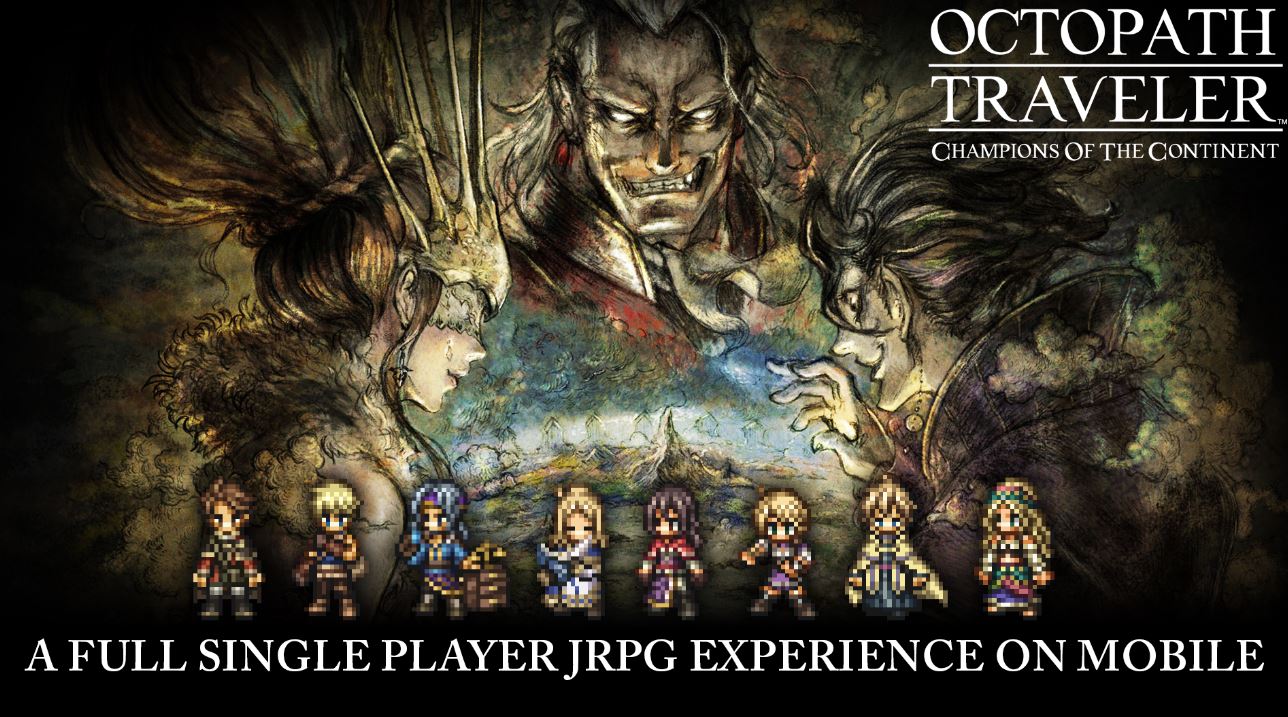 With over 64 characters at launch, explore an endless combination of characters to build your ultimate team. Pick the right team for the right fight and reign victorious on the battlefield.
Publisher
Square Enix
Platform