Bandai has released the first CM for the upcoming One Piece Card Game. This is the first official TCG made for One Piece and it is also to commemorate the 25th anniversary of the series.
Japanese Version Release Date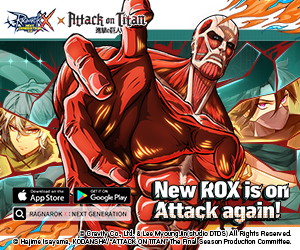 The starter Decks will be available for sale from July 8 2022 while the official launch for the Booster Box will be available from 22 July 2022.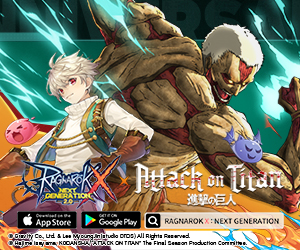 The artwork for some of these cards are really good so even if you're not into playing the TCG itself, you can collect them especially if you're a One Piece fan.