Netease has announced the launch of their latest 5v5 Mobile MOBA game, Onmyoji Arena. Players from SEA, Hong Kong, Taiwan, Macau and Japan, who are interested in the game can now download it from your local App or Play Store.
Onmyoji Arena is a 5v5 MOBA based on the original Onmyoji mobile game. Players will take on the role of the Shikigami and pit yourself against an epic 5v5 battle to protect Kyoto.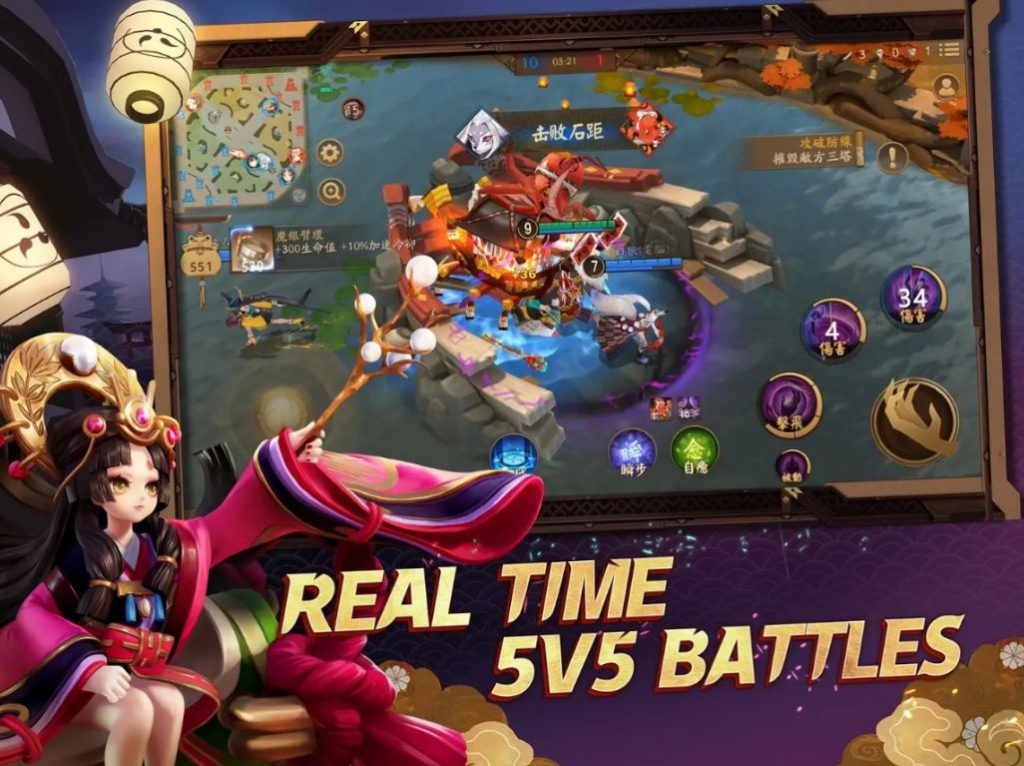 The map and gameplay is similar to all the MOBA games out in the market while the only difference is some of the functions of the neutral creeps. As for it's artstyle, it stays true to the original Onmyoji game. The Shikigamis are more lively here and the 3D models are definitely better than the original Onmyoji.
If you like playing MOBA games, I suggest giving this a go as it is still new and it's pretty easy to bully all the newbies 😀
Publisher
NetEase
Platfrom