Envoy Interactive Entertainment has announced the launch for the Traditional Chinese version of Onmyoji: The Card Game (陰陽師:百聞牌). Players who are interested in the game can now download it from the Taiwan App or Play Store.
Onmyoji: The Card Game is a Collectible Card Game based on Netease's hero collection RPG, Onmyoji.
The game retains the artstyle of the original mobile game which is based on the Heian period of Japan. Characters from the original game will also be appearing in form of cards.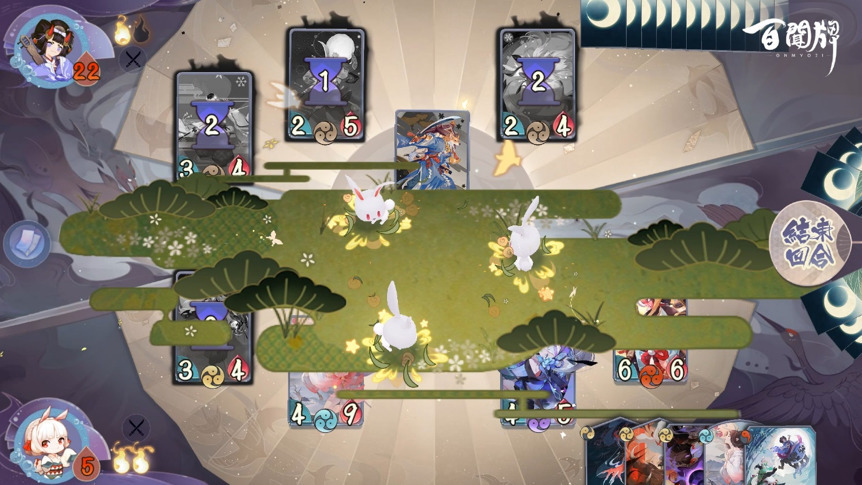 Beside playing cards, Players can also manage your own shop house, by decorating it with different furniture and backdrop.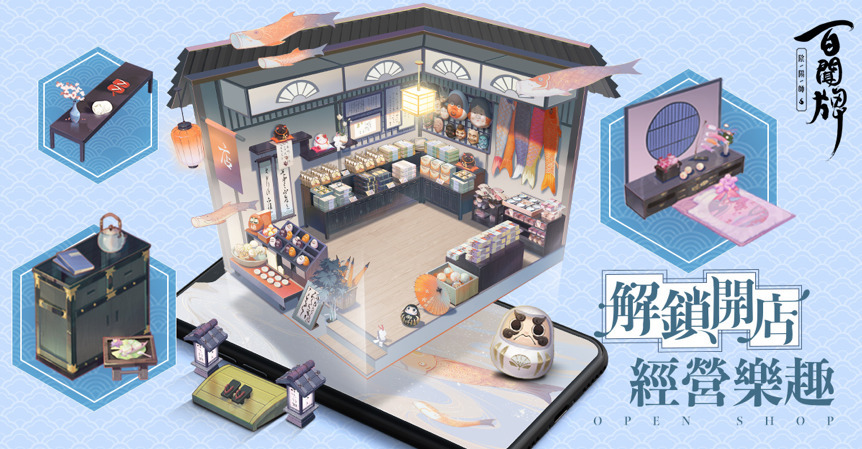 Publisher
Envoy Interactive Entertainment
Platform