ChillyRoom has announced the official launch date for their upcoming mobile game, Otherworld Legends. iOS Players can now download the game from the App Store while, Android Players can expect to play the game starting tomorrow!
Note: The official launch date for Otherworld Legends is set for 20 August 2020. However, due to some timezone issue, the game was launch a day earlier on iOS. However, due to this "mistake", the IAPs were affected and Players are currently unable to make any in-game purchases.
Now let's talk about the game. Otherworld Legends is a roguelike Action RPG played in a 2D + 3D style graphics.
There are 5 different characters in the game you can choose to play with. Each of these characters have their own unique skill set. At the start of the game you are given Quan Huying who specializes in unarm combat to play for free. Other characters can be unlocked with In-app Purchases such as; Oli the Mechanic who specializes in building different gadgets, Gerard Quentin a Paladin-like Tank,  Ginzo the Swordsman and Akaisha the Archer.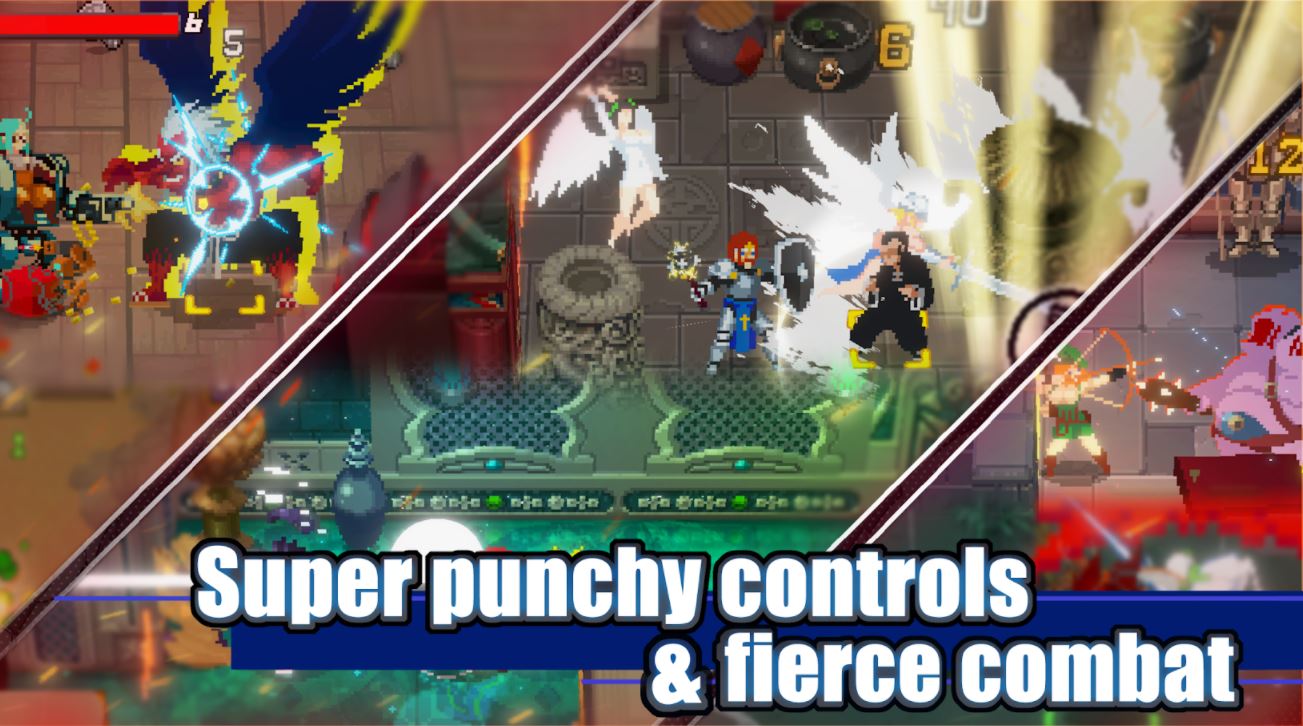 Every run in the is unique with randomly generated worlds and power-ups that you encounter. Combat is pretty fast-paced and simple since there are not many buttons that you need to tap.
If you're a fan of roguelike dungeon crawling games, Otherworld Legends is a must try for you!
Publisher 
ChillyRoom
Platform