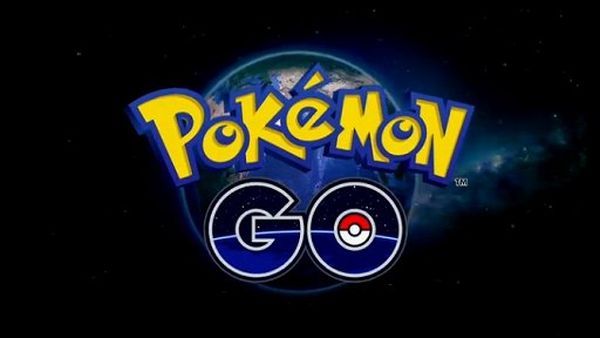 Niantic has announced that the Japan Field Test for Pokémon GO is now live! Random invites were given away to some lucky people for this field test.
Apparently, there is a Non-disclosure Agreement for this field test but nothing is stopping people from sharing these pictures online. Here are some images I found and hopefully it does not contain the player's information and cause him to be banned.
The test is currently limited to Japan only. However, I sense that the game will be coming global really soon!