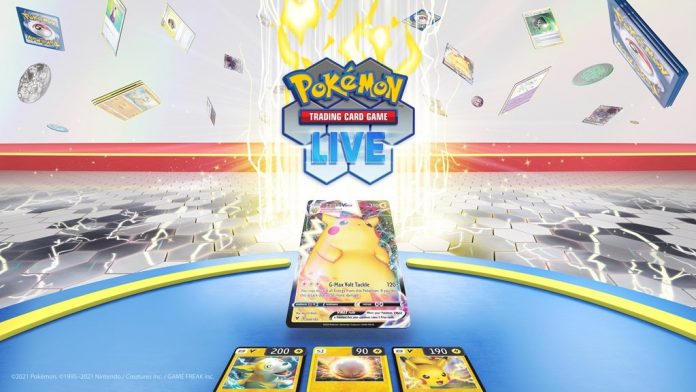 Earlier today, Pokémon TCG twitted that the soft launch and global open beta for Pokemon Trading Card Game Live will be delayed to 2022.
Additionally, some of you may have recently received code cards with Pokémon TCG Live branding as part of some Pokémon TCG products. Though Pokémon TCG Live is not available at this time, please know these cards are still redeemable in Pokémon TCG Online.

— Pokémon TCG (@PokemonTCG) November 4, 2021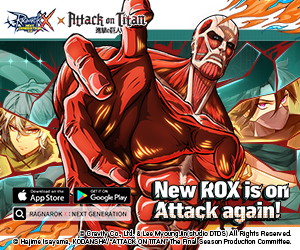 If you haven't already know, Pokémon Trading Card Game Live is a App version of the current TCG Online game with improved UI and functions. As more people are buying and collecting Pokemon cards all over the world, it'll also be great to learn how to play the game.