Kuro Game's hit action-RPG Punishing: Gray Raven is available now on Android and iOS across North America, Europe, South-East Asia and Australia, with a million players already pre-registered and ready for battle. Join them, lead the Gray Raven unit and fight back against the Corrupted.
Punishing: Gray Raven is an action-RPG featuring stunning 3D graphics, frantic combo-chaining tag-team arcade combat and party management systems, all wrapped around a deep visual novel-style narrative. Dive into its dark and ongoing sci-fi story, unravel the secrets behind the Punishing virus, and unearth truths that may have been best left buried. Reclaim the Earth across dozens of story missions, plus unlockable hidden chapters that lets players experience the world from the villain's perspective.
Punishing: Gray Raven features a massive single-player story, online co-op scenarios for up to three players, online leaderboards for challenge stages and social features including a dorm-management minigame. Use the spoils of war to create a home away from home, decorate it, populate it with adorable Chibi versions of your squadmates and invite your friends to visit. The story will continue in regular episodic updates, plus time-limited events and festivals. Follow Punishing: Gray Raven on Twitter, Facebook or the official Discord channel for details on these as they happen.
Pre-registration rewards:
A million players have pre-registered, so everyone who plays at or near launch will receive: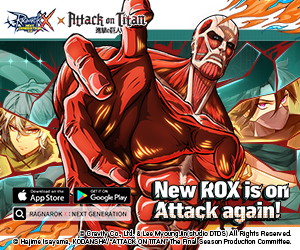 Black Card x 200

Cog x 20,000

C.E.M. IV x 2

Construct EXP Pod (Medium) x 2

Overclock Alloy x 2

The exclusive Lotus: Daybreak character skin for Lucia
Plus, every player will receive a voucher in-game to redeem for any one of these five high-tier Constructs to add to their squad. Players can choose from:
Liv – Luminance (Support Type)

Karenina – Ember (Attacker Type)

Nanami – Pulse (Tank Type)

Lee – Entropy (Attacker Type)

Kamui – Tenebrion (Tank Type)
These items will be available after completing the tutorial missions. Pick your allies, gear up your squad and prepare for battle.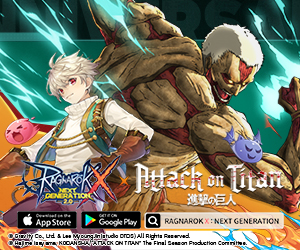 Publisher
Kuro Games
Platform