Starting today and continuing until launch, Kuro Game invites all Android and iOS players to pre-register to play Punishing: Gray Raven. Prepare to dive into a dark cyberpunk world overrun by deadly Corrupted robots in this ultra-stylish hack n' slash action-RPG.
Unravel a deep visual novel-style story, master a complex combo-driven arcade combat engine and recruit humanity's strongest cyborg soldiers to join the Gray Raven unit.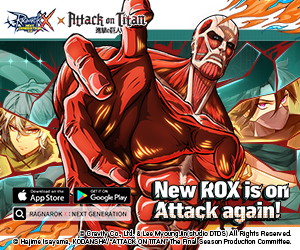 All players that sign up will be granted the choice of one of five high-tier character variants to add to their squad, and everyone that signs up increases the progress bar on the Reclaim The Earth pre-registration campaign.
The game is slated to launch this July.