Gravity and Extreme Studio have come together to announce a new game based on Ragnarok Online called Ragnarok Battle Academy.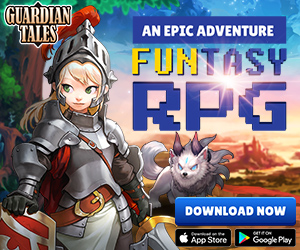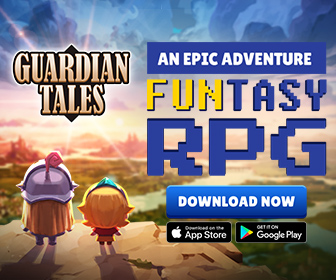 Ragnarok Battle Academy (ROBA) is a Battle Royale game based on the RO world. Like many other BR games, you could have a party of up to 4 Players and battle it out to be the last man or last squad standing.
What's unique about the game is that instead of picking up items from the environment, you will need to battle monsters in the world, gear yourself and level up to gain competitive advantage against your enemies.
This is actually a really interesting concept especially in the world of Ragarok Online where PVP is one of the most interesting part of the original MMO.
Currently the game is at 80% completion and will most likely be release in Thailand or the SEA region in the very near future.