Ubisoft has announced the soft launch for the upcoming Rainbow Six Mobile game. The game is available for Android users in Canada and Mexico. As for iOS users, the soft launch is currently only available for Players in Canada.
Rainbow Six Mobile is a mobile tactical FPS game where Players compete in 5v5 matches. The acclaimed tactical shooter game is coming to mobile featuring its epic roster of Operators, their cool gadgets, its iconic maps, such as Bank and Border, and its Secure the Area and Bomb game modes.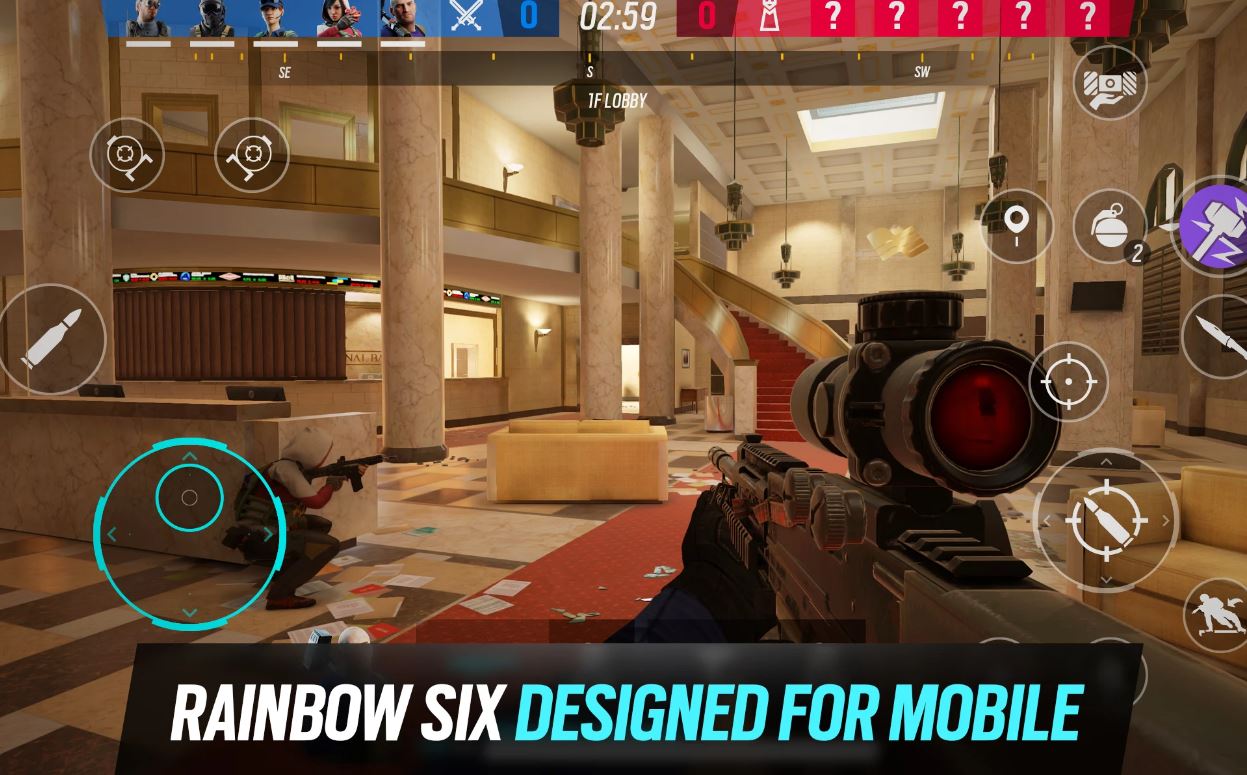 Strategy and teamwork are the keys to success in Rainbow Six Mobile. Adapt your strategy to maps, Operators, Attack or Defense. As attackers, deploy observation drones, lean to protect your position, rappel from the roof or breach through destructible walls, floors or ceilings.
As defenders, barricade all entry points, reinforce walls, and use spy cameras or traps to defend your position. Gain advantage over your opponents with team tactics and gadgets. Set up strategies with your team during the prep phase to deploy for action!