Square Enix has released a new teaser and website for their upcoming mobile game, Ranbu Sangokushi Ranbu (三國志亂舞).
The original Sangokushi Ranbu was the first mobile title from Square Enix that uses the RoTK theme. It was a Tower Defense game and had garnered over 2.5 million downloads in Japan.
In the game, all the popular Generals are being reimagined into female characters. In this new remake, all of them will be remade with 3D models.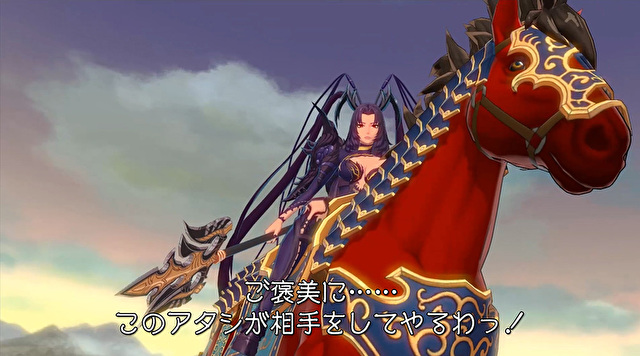 Ranbu Sangokushi Ranbu is slated to launch in 2019 while the original Sangokushi Ranbu will end its service on 28th March.