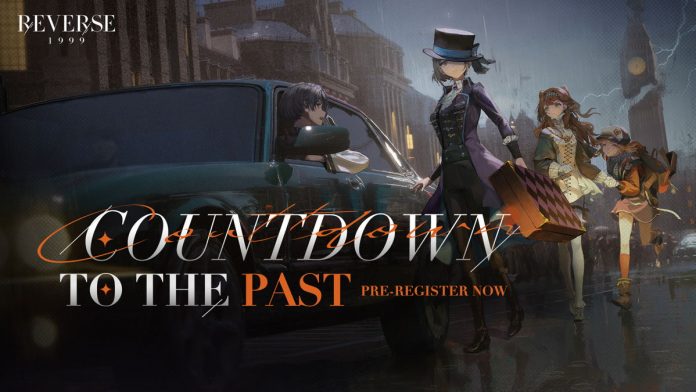 20th Century Time-Travel Strategic RPG Reverse: 1999 is gearing up for a full global launch in the next couple of months. Reverse: 1999 is fully voiced in English—with a wide range of international dialects and accents—and fully cross-play compatible across PC, Android, and iOS.
Set across the 20th century, Reverse: 1999 is a narrative-driven time-travel adventure RPG. A phenomenon known as the "Storm" is unraveling history as we know it, starting from the final day of 1999. Play as the Timekeeper, Verin—the only one immune to the Storm's power—and prepare for a whirlwind adventure through a strange alternate history full of familiar events twisted by magic and mystery. Can you unravel the secrets of the world, or will the Storm swallow you up along with it?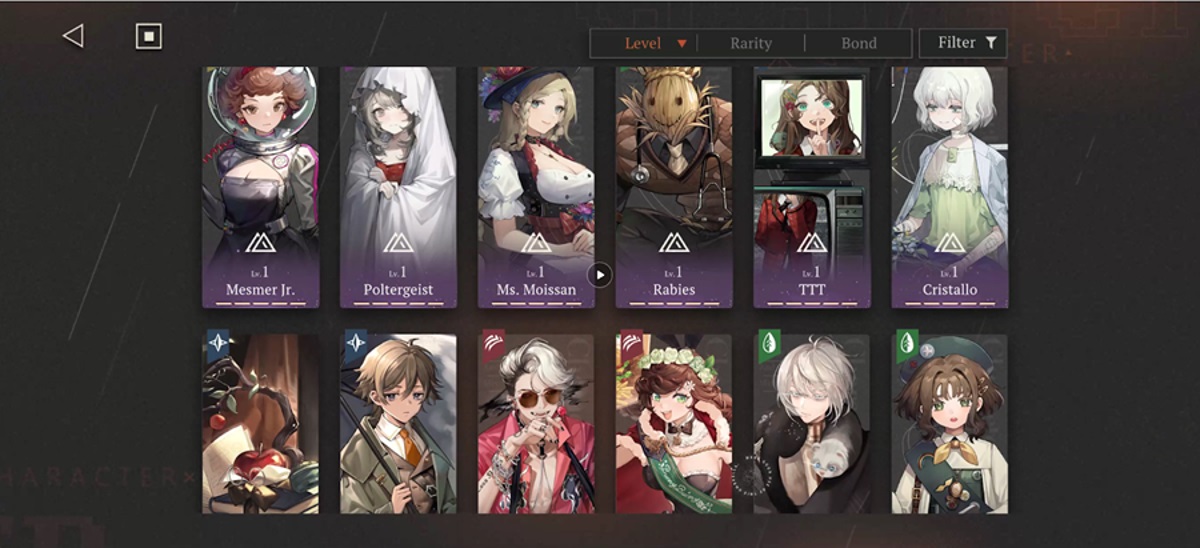 Players are invited to pre-register on Google Play, the App Store, or through the official Reverse: 1999 website. All pre-registered players will receive a bundle of in-game rewards when Reverse: 1999 launches later this year, with bigger, better bonuses unlocked as more players sign up, including the 5-star character Matilda.