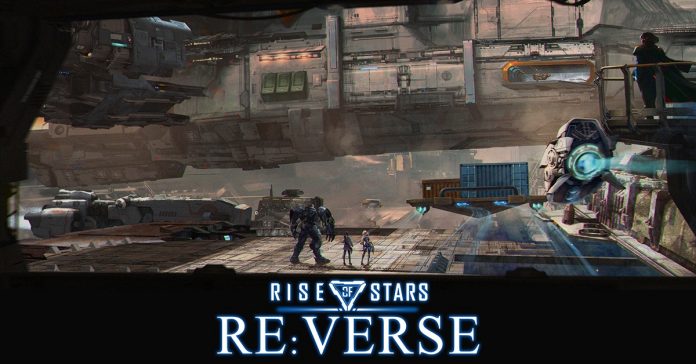 Wemade has announced the launch of the mobile MMO game Rise of Stars Re:Verse. Players who are interested in the game can now download it via your local App or Play Store.
ROS Re:Verse is a 4x strategy game featuring epic, real-time wars across vast galaxies. Players can form fleets by combining Captains, Warships and Warship Carriers, and lead their cohorts into exhilarating battles to conquer resource-rich planets.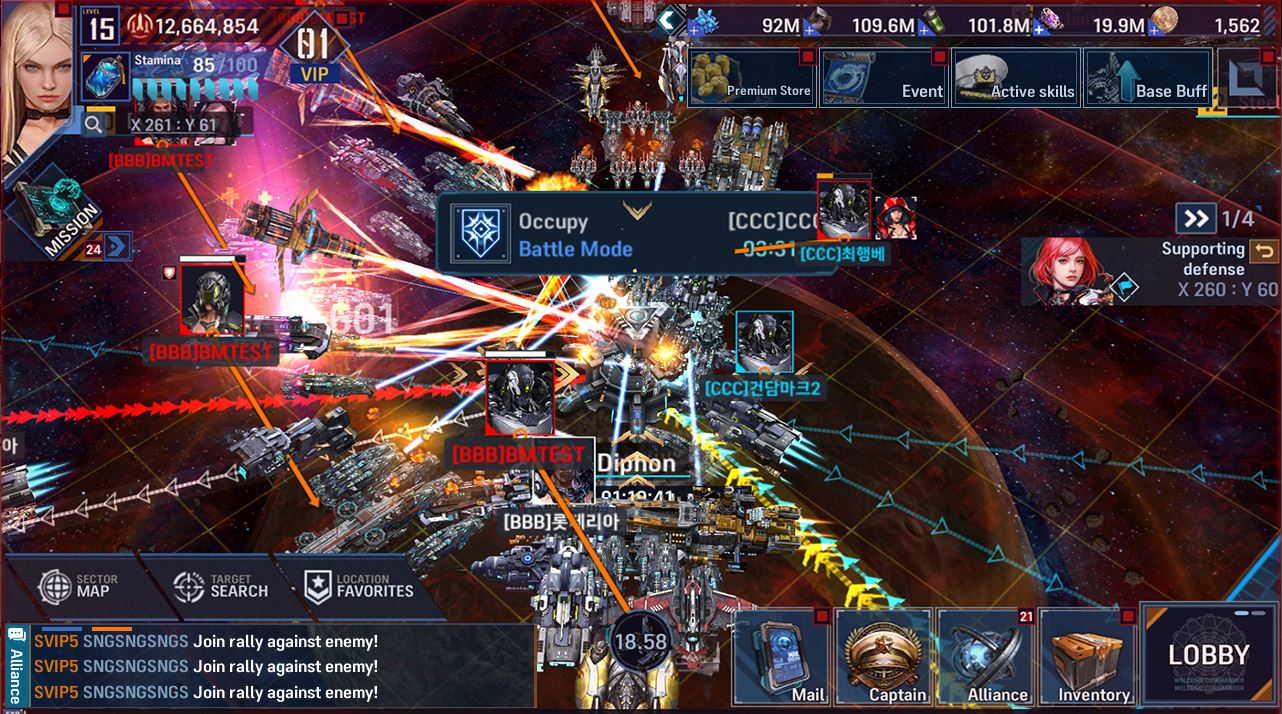 To celebrate the global launch, various in-game events await users in ROS Re:Verse . Starting October 27, players can obtain in-game items by achieving Command Center level, participating in events, and beyond. The Admiral Quest event allows players to earn special rewards by clearing quest-specific missions.
For more information please visit the official website.
Publisher
Wemade Max
Platform