Ever dreamed of becoming an Esports Manager? META Games has announced a brand new management mobile game, RIVALS – Esports MOBA Manager. Players who are interested in the game can now download it from the App or Play Store.
RIVALS – Esports MOBA Manager is a management type game where Players take on the role as a Manager of a promising Esports team. Your job is to sign Players, strategize your team's gameplay and train them to be the next Esports Champions.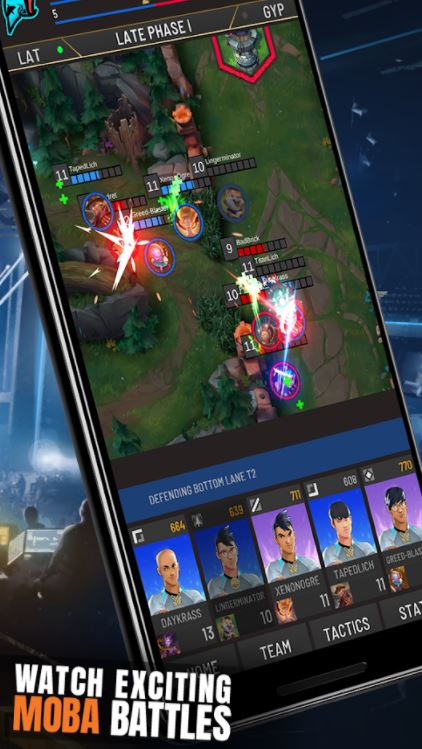 Along the way, you will need to acquire sponsorship deals, hire skilled coaching staff and build your very own gaming house. Besides the managerial aspect of the game, Players can also watch how your teams perform through the simple match simulations.
Publisher
META Games
Platform