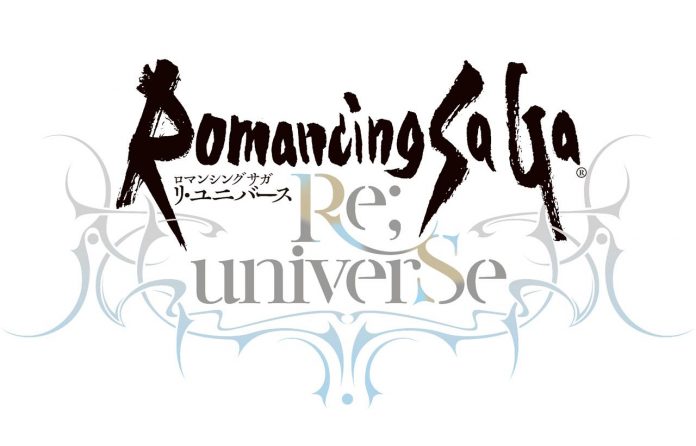 Square Enix has announced the launch of their latest mobile game, Romancing Saga Re: univerSe. Players who are interested in the game can download it from Japan's App or Play Store.
Romancing Saga Re: univerSe is a simple turn-based RPG. The game's story takes place 300 years after the events in Romancing Saga 3. However, Players can also collect characters from all the past Romancing Saga series.
Unlike Final Fantasy Record Keeper, there is no ATB in the game thus making it less "stressful" during fights. During your turn, you choose what kind of attack you want your characters to perform and it will be executed once all of the actions have been input. Depending on your previous "action", you will unlock new skills to perform during the next turn.
Graphic wised, the game retains the nostalgic pixelated format, similar to the other Final Fantasy mobile games. JRPG fans will definitely love this. As for the gacha, the game uses the Rank rarity mode instead of the Star system. The best rank you can get on your character is SS.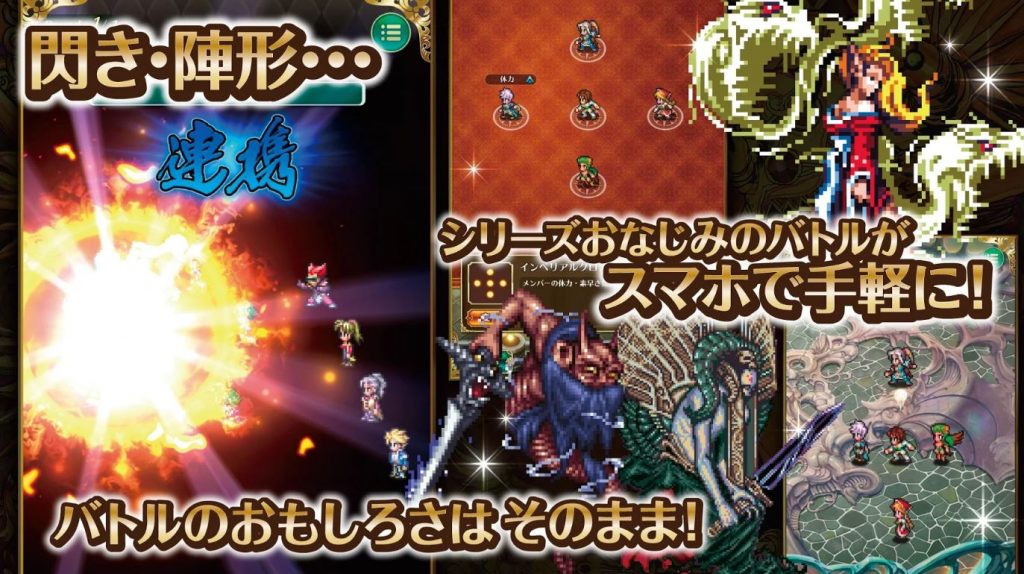 If you're a fan of JRPG, I believe you'll like the game. The only thing you are missing out is it's story. The game itself is simple to pick up but there seems to be many hidden mechanics that you can uncover. Hopefully, for those of you who can read Japanese, can help us uncover those secrets!
Publisher
Square Enix
Platform