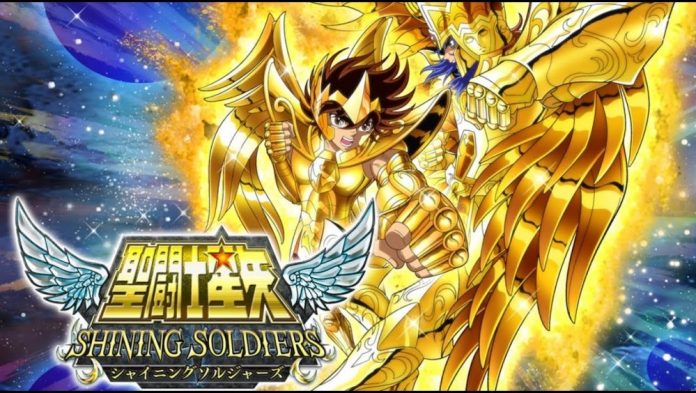 Bandai Namco has launched the global version of Saint Seiya Shining Soldiers on Google Play and Apple App Store.
Saint Seiya Shining Soldiers is a turn-based RPG played in portrait mode. Players can collect your favorite constellation characters from the Saint Seiya series and form a party of 3 to tackle difficult enemies.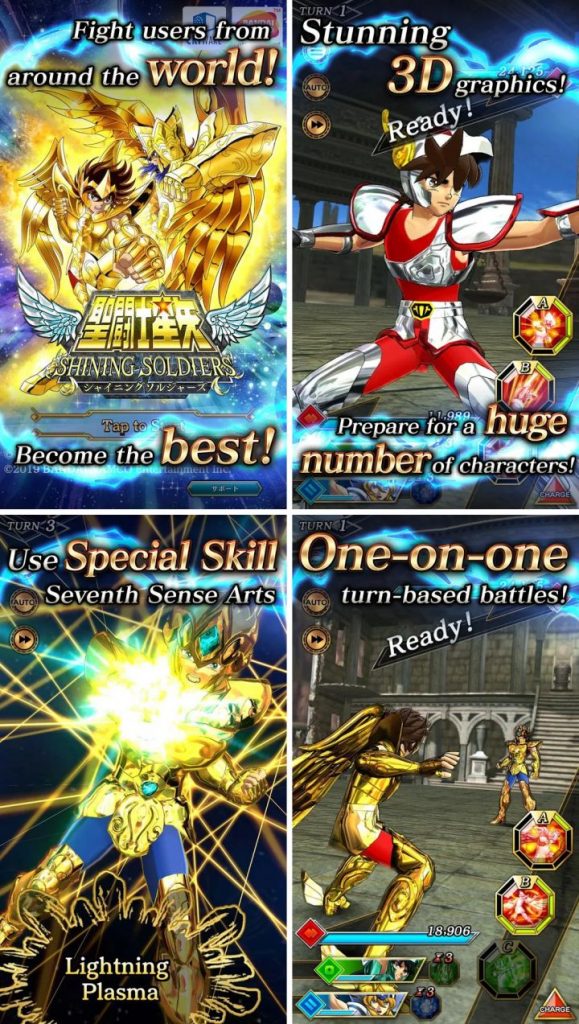 Experience the Saint Seiya world with "Cosmo Chronicle Episode" Mode and take on any chapters you want. Scenario segments feature conversations between characters and famous scenes from the anime!
Publisher
Bandai Namco
Platform