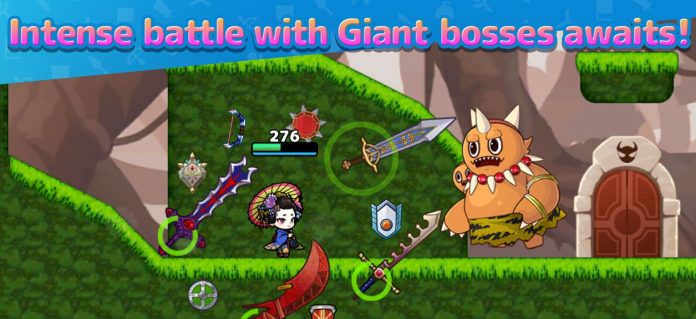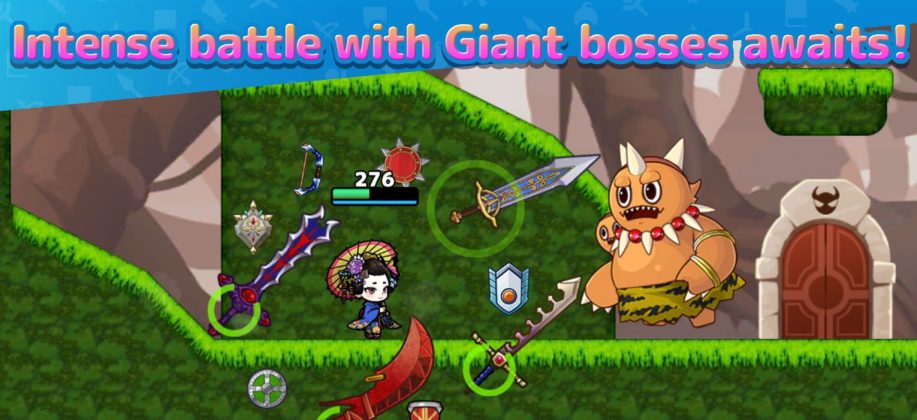 Ignition M has announced the launch of their latest mobile game, Samurai X – X-Sword Style. Players who are interested in the game can now download it from your local App or Play Store.
Samurai X – X-Sword Style is a simple Action platformer game where you can wield up to 10 swords to battle.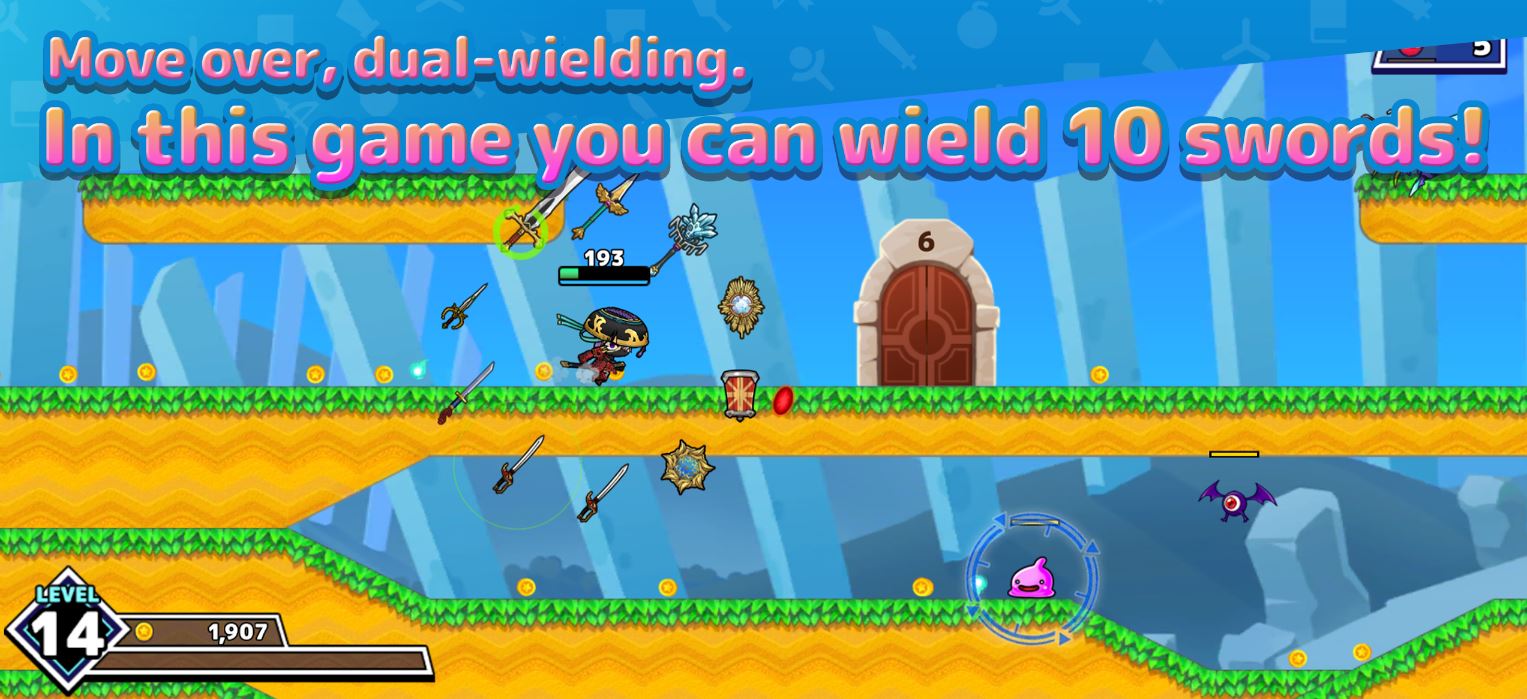 Controls are pretty simple. All you have to do is tap on your screen and slide to move your character, release your finger from the screen and your character will automatically attack the enemies closest to you.
Publisher
Ignition M
Platform