Imagineer has announced the of their latest mobile game, Sanrio Miracle Match (サンリオキャラクターズミラクルマッチ). Players who are interested in the game can now download it from Japan's App or Play Store.
Sanrio Miracle Match is a game of tag played in a 1v1 mode with iconic characters from Sanrio. At the start of the game, Players can choose to play as the Hunter or Challenger. The objective of the Hunter is to catch all the characters from the Challenger within 100 seconds to win, while the Challenger is suppose to avoid being tag by the Hunter for 100 seconds. As long as there is one character from the Challenger camp that is not being tag, the Challenger will win.
The challenging part of the game is that you can only control 1 character throughout the game regardless whether you are the Hunter or Challenger. Thus it is important to consider your character's skillset when forming your party members. For the Hunter team, you will form a party of 2 characters while the Challenger team can form a party of 6 members.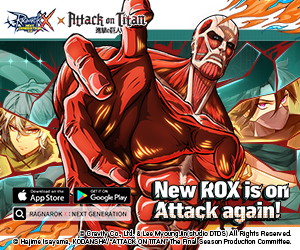 If you're a fan of Sanrio, I highly recommend this game as it provides all the action and adrenaline within the 100 seconds of gameplay. Whether you choose to play as a Hunter or a Challenger, you'll definitely want to be on your toes.
Publisher
Imagineer Co., Ltd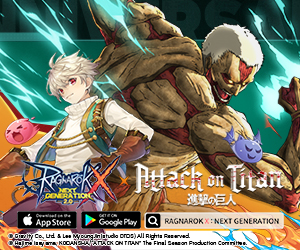 Platform