Netmarble has announced the launch of their latest mobile game, Seven Knights Idle Adventure. Players who are interested in the game can now download the game from your local App or Play Store.
Seven Knights Idle Adventure is a idle mobile game based on Netmarble's popular IP, Seven Knights.
Similar to most idle games, combat is played automatically while Players will have to strategize and upgrade your heroes to overcome difficult stages. Players will be able to recruit familiar characters from the other Seven Knights games while meeting new heroes that are exclusive to Seven Knights Idle Adventure.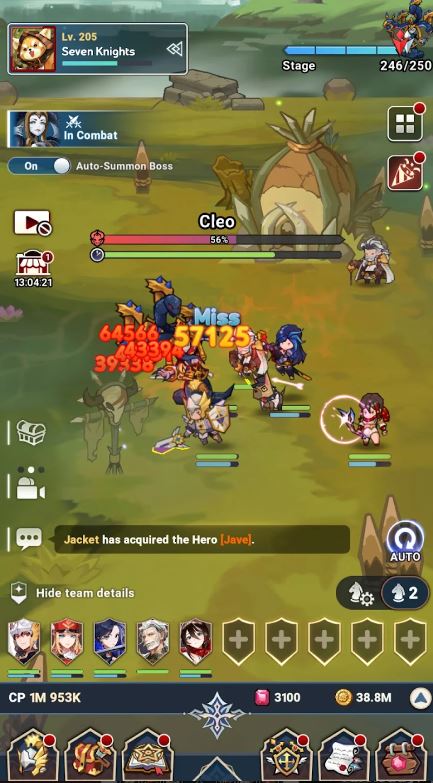 For Players who enjoy gacha-ing for new characters, you'll be glad to learn that the game do provide tons of Summoning Tickets for you acquire new characters. You'll be rewarded with tons of Summoning Tickets by completing simple task or quest. In fact, the game encourages you to Summon more and level up your "Hero Summon Level". You can then only summon the Four Lords after reaching Summon Level 6.
If you need a brand new idle game to past your weekends, give Seven Knights Idle Adventure a go.
Publisher
Netmarble
Platform