Netmarble Games has announced that they will be releasing Seven Knights II in Korea later this year. Along with this announcement is the launch of their teaser website.
The story for Seven Knights II happen 30 years after the events of the original Seven Knights game. The sequel will no longer be turn-based but instead and Action-type RPG.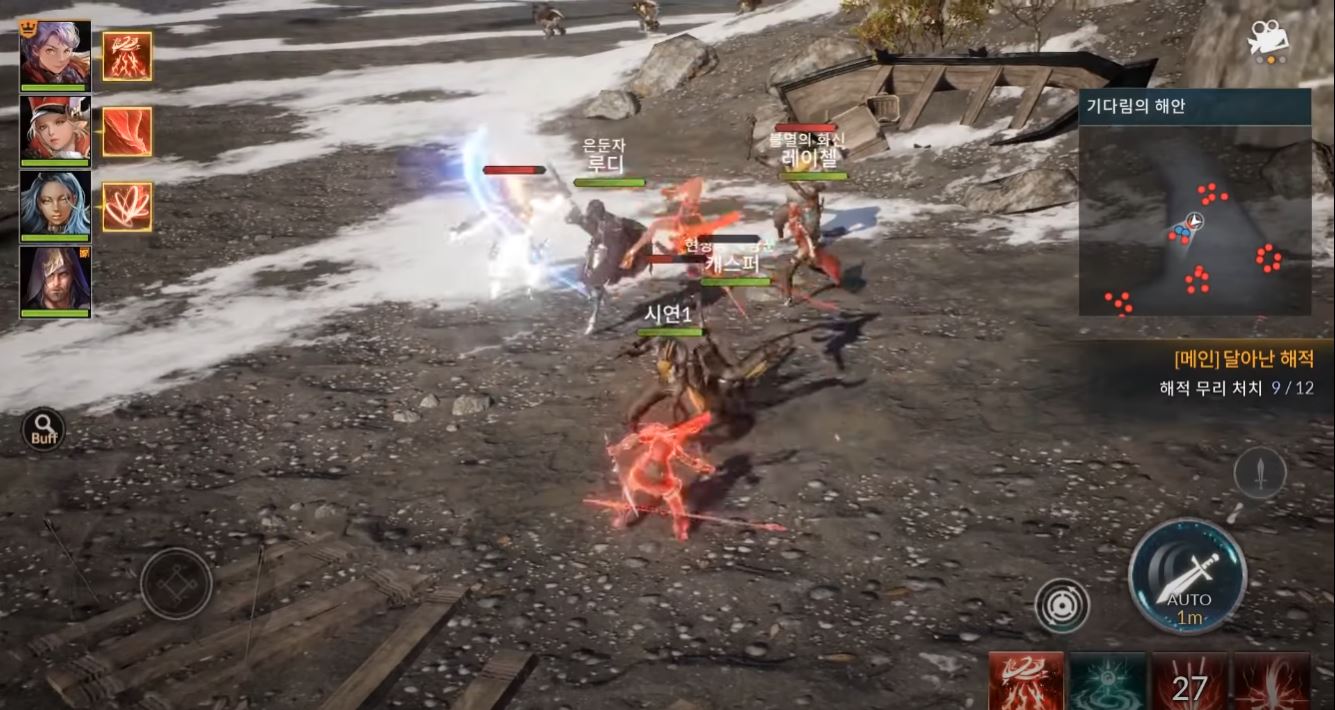 As the game is made with the Unreal Engine 4, the general graphics and character designs are upgraded and look more realistic.
Sadly, we do not have any information on when the game will be launched globally yet.