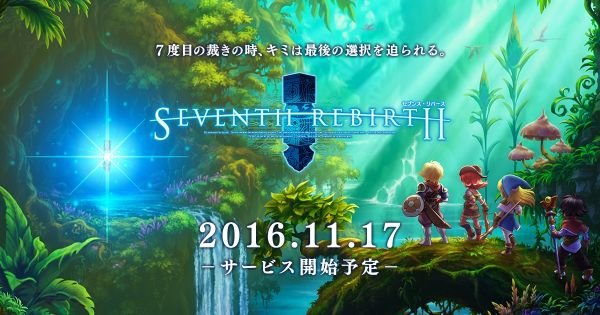 GungHo had just announced the launch date for their upcoming mobile game, Seventh Rebirth (セブンス・リバース). The game is slated to launch next Thursday on the 17!
Seventh Rebirth speaks about a world that will be destroyed and revived every 1000 years. Every Seventh cycle, the humans must choose and decide the outcome of the world.
The game seems like a side-scroller RPG with skill chain elements. You can actually explore and probably avoid monsters within a stage.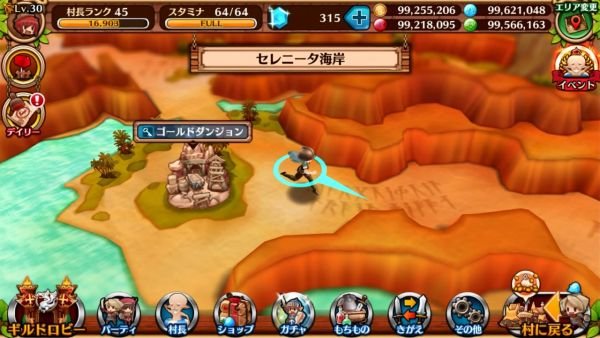 Currently, we have achieved the 650,000 pre-registration milestone. We need 120,000 more to unlock all the remaining rewards. We have 1 more week people!