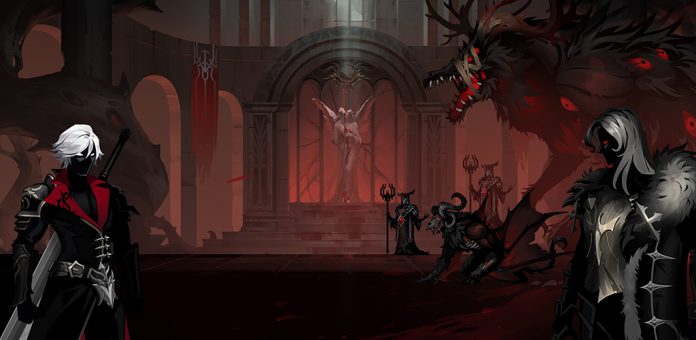 ONDI games has announced pre-registration campaign for their upcoming mobile ARPG, Shadow Slayer: The Dark Impact. The game is slated to launch later this month.
Shadow Slayer: The Dark Impact is a side-scrolling Action RPG with a dark theme. Join the hero's adventure in Foliga, a once happy and peaceful world turned dark. Undead bosses are now crowding everywhere.
Unlock your potential and learn new skills to battle monsters while exploring all the possibilities of this new and exciting action hack & slash game!
Pre-register Here (Android Link)
Pre-register Here (iOS Link)