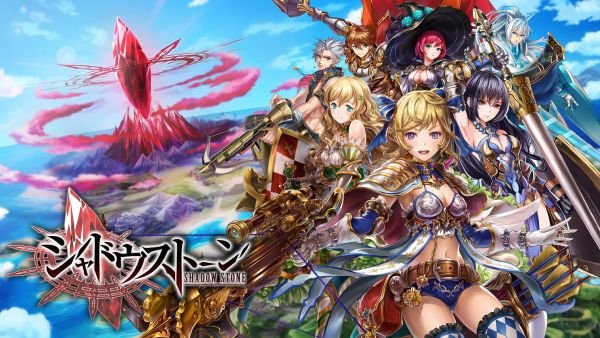 Exzeal has announced the launch of their latest mobile game, Shadow Stone (シャドウストーン). If you like Airplane Shooters, you can download the game now from Japan's App or Play Store.
Shadow Stone is a Airplane Shooter type game where instead of controlling Airplanes or Mechs, you'll get to control Waifus!
Each character is equip with different weapons, firing different types of projectiles. Like most Airplane shooter games, Players will need to maintain map control so that you'll not get overrun by monsters or bullets.
Publisher
Exzeal
Platform