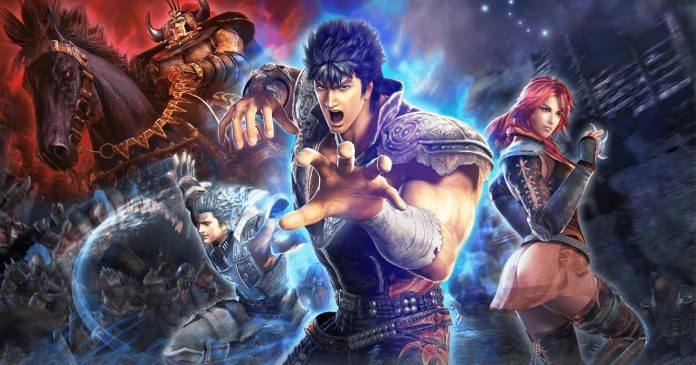 KOEI Tecmo Games has announced the launch of their latest mobile game, Shin Hokuto Musou (真・北斗無双). Players who are interested in the game can now download it from Japan's App or Play Store.
Shin Hokuto Musou is the mobile version of the game, Fist of the North Star: Ken's Rage that was released back in 2010 for PlayStation 3 and Xbox 360. This is a spin-off of the Dynasty Warriors series using characters from Fist of the North Star.
There are various game modes in the game that can provide you with hours of Musou fun. Relive key moments from Fist of the North Star as the game's story mode is based on the original manga series.
Publisher
KOEI Tecmo Games
Platform