Sega has announced the launch of their latest mobile game, Sin Chronicle. Players who are interested in the game can now download it from Japan's App or Play Store.
Sin Chronicle is a hero-collection RPG with a different gameplay from its predecessor, Chain Chronicle. There is a dungeon exploration system for each stage you challenge. Players can choose to immediately tackle your main objective, or locate hidden paths and solve mystery puzzles to uncover those hidden treasures.
The combat system may cause a little confusion as it looks like a traditional Action RPG interface. However, this is actually a turn-based RPG. At each turn, each character are given a fix number of BP (Battle Points) to perform their moves. Different moves will require a different number of BP thus Players will have to plan and strategize them before attacking the enemies.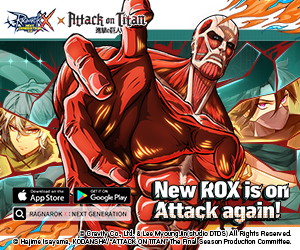 Now for the bad news. For those of who are looking to "risemara" for the game, you'll only be given enough resources to 7x pull at the start of the game. 6 from Gems and 1 from Summon Tickets.
As the game just started earlier today, the tier list is not yet stable or accurate. I'll wait till later to update the tier list!
Publisher
Sega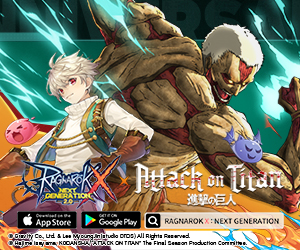 Platform