Line Games has announced the soft launch of the mobile version of Smash Legends. Players living in the UK, Sweden, Norway, Denmark and Finland can now download the game from your local App or Play Store.
SMASH LEGENDS is a fairy-tale-inspired casual brawler featuring simple, intuitive controls.
In SMASH LEGENDS, players can play as one of the game's 'Legends', inspired from iconic characters from fairy-tales, to participate in contests to keep order and peace of 'Library World'. Once Legends are chosen and a match starts, players will enjoy action-packed, fast-paced 3-minute battle of knocking the competitors out from the arena ring.
Through this soft launch, SMASH LEGENDS presents a total of eight playable characters ('Legends') and six modes, ranging from head-to-head duel, 3 vs 3 capture point to 8-player battle royale.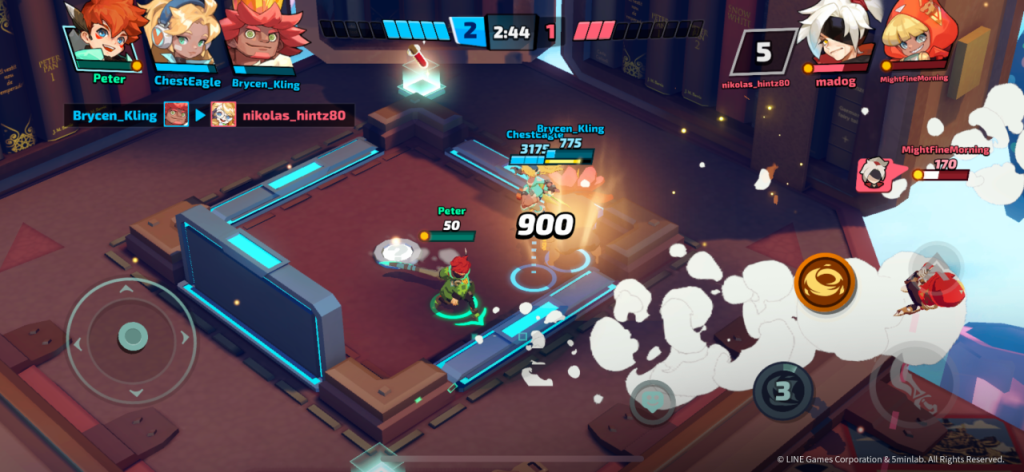 Steam Early Access with mobile-PC cross-play support and other service regions are coming soon, so stay tuned for more news on the game. SMASH LEGENDS will launch globally with multiple language support in the first half of 2021.
​Publisher
Line Games
Platform