Blanco has announced that the steampunk adventure RPG "Sky Fortress: Odyssey" has been officially launched on November 15 in the App Store and Google Play in the European and American regions.
In this game, each hero has undergone meticulous refinement by the development team. Every hero possesses unique abilities, offering the opportunity to assemble squads across three primary classes: attack, defense, and support. Players will be able to strategically construct their own adventure squads.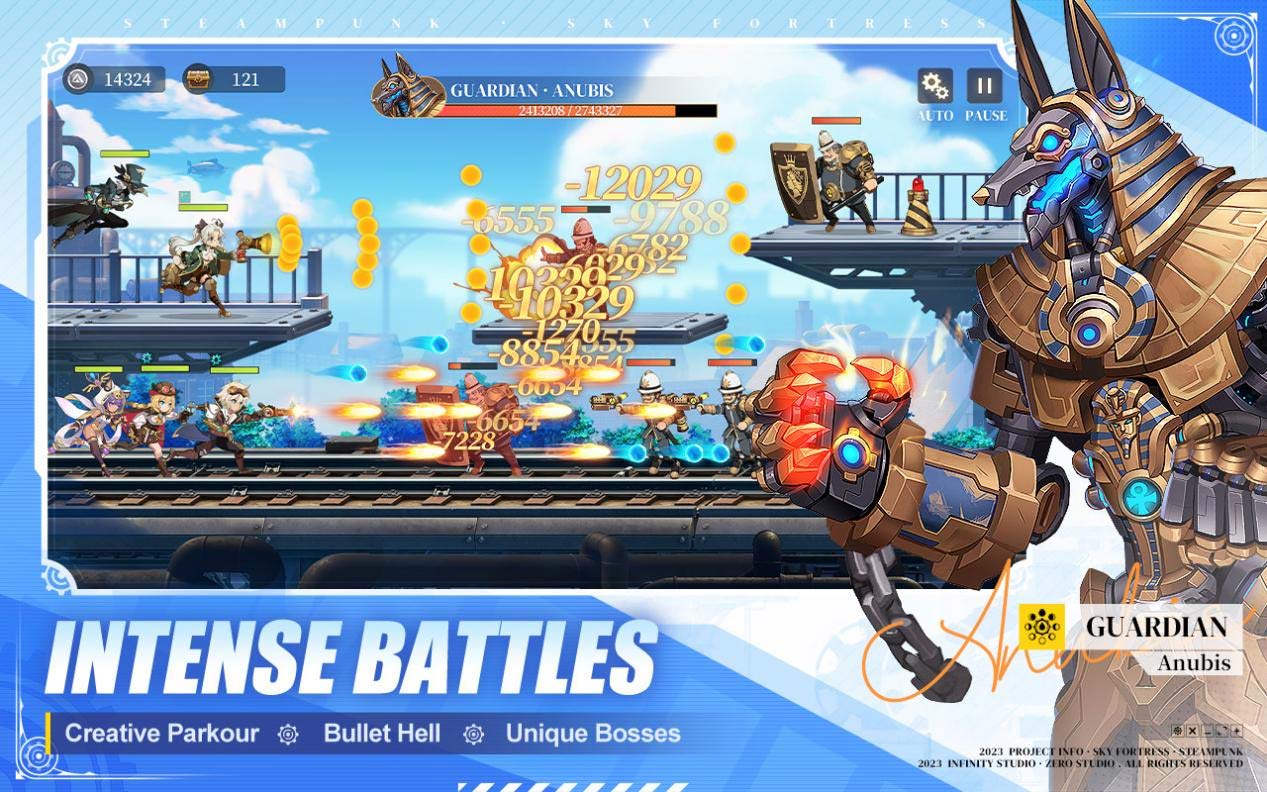 Boasting a sprawling storyline with millions of words, the game presents vivid heroes like Ling, Qian Sui, Sekhmet, Wiyanna, and Corvus. Each main character features the talents of renowned Japanese voice actors, including Ayako Kawasumi, Nobuhiko Okamoto, Yui Ogura, Shin-ichiro Miki, and Yui Horie. Additionally, the illustration and art design process received support from the internationally acclaimed steampunk master, Mitsuji Kamata, guaranteeing players a comprehensive, high-quality audio-visual gaming experience.
Half of the journey will be spent on your airship. Not only does it have facilities for daily needs like a Kitchen, Radio Room, and Wardroom, but it also provides firepower through the Lab and Workshop. Each room has its own unique resource-generating gameplay. Allowing heroes to settle in will increase your profits. Come and manage your airship!
For new Skyrunners boarding the Beluga, Tricia has prepared 100 free draws and various bonus rewards! Skyrunners who log in for 7 consecutive days will earn an S-grade weapon of their choice, which sounds awesome, doesn't it? Follow the official Facebook account for more game updates!