Square Enix has announced the launch of their latest mobile game, Engage Kill (エンゲージ・キル). Players who are interested in the game can now download the game from Japan's App or Play Store.
Engage Kill is a hero-collection RPG based on the mixed-media project created by Aniplex, Engage Kiss. If you are new to the series, the game's main campaign highlights some of the key events happened in the original series. Furthermore, the main campaign is fully voiced.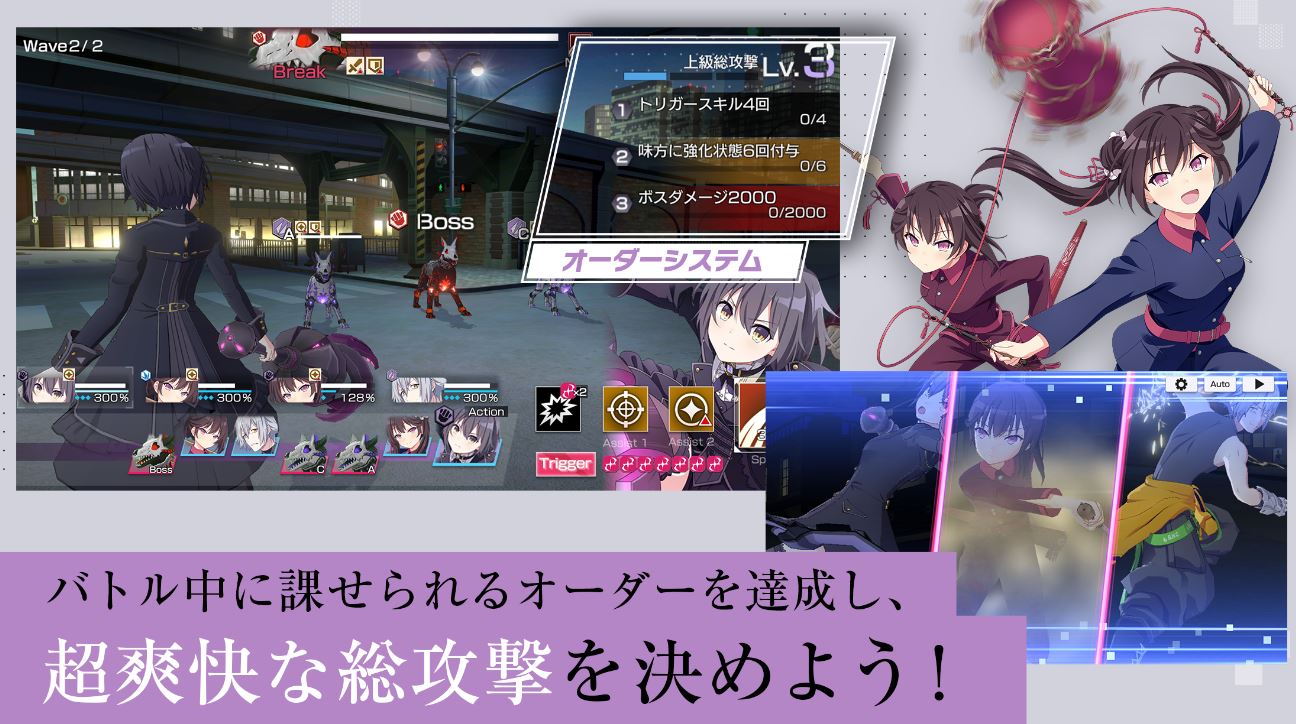 Combat is fought in traditional turn-based RPG fashion. Elemental counters affect a decent amount of damage output in this game thus it is important to know your enemy's element and create a party to counter them.
Since this is a turn-based RPG, the game is really easy to pick up. If you're looking for a turn-based game to play, Engage Kill is definitely a good choice.
Publisher
Square Enix
Platform