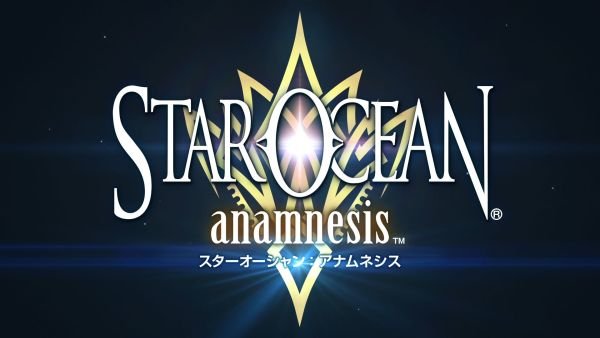 Another ninja move by Square Enix. Star Ocean Anamnesis (スターオーシャン:アナムネシス) is now available in both Japan's App and Play Store. 
Star Ocean Anamnesis is an Action RPG co-developed by Square Enix and tri-Ace. The game is similar to White Cat Project where you'll only need 1 finger to control your characters.
Controls are simple and intuitive; slide to move, tap to attack, tap the skill button to release your skills and tap on character portrait to change the character you want to control. Graphics are beautiful in the game similar to Mobius Final Fantasy.
There's quite a lot of things to talk about the game but I guess I'll do it later as I think you guys would rather me quickly releasing this news so that you can start rerolling!
Publisher
Square Enix
Platform
Android Link – You can find the game on APKpure
iOS Link