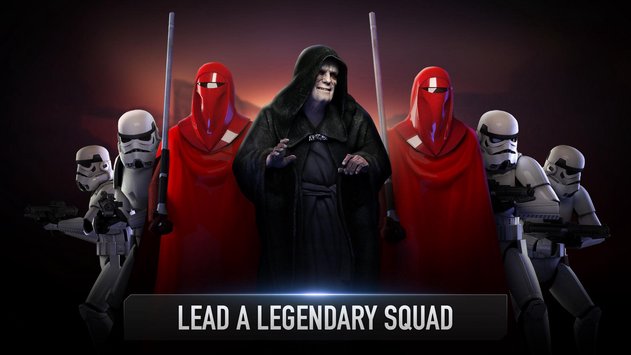 Netmarble Games has recently soft launch their upcoming mobile game, Star Wars™: Battlegrounds. Players from Australia and Singapore can now download the game from your local App or Play Store.
As we know, Rogue One: A Star Wars Story will be on cinemas this coming December and what better way to hype the show than to play a brand new Star Wars game!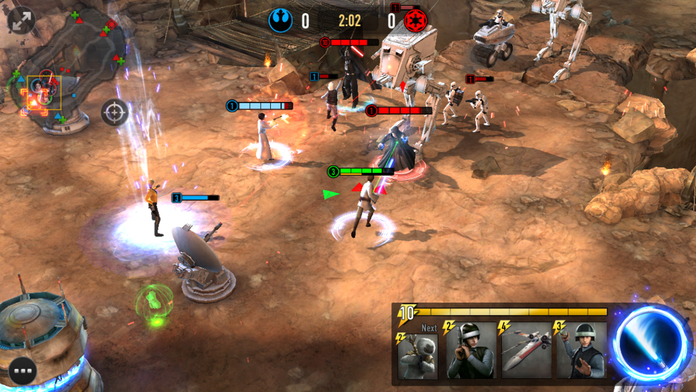 The easiest way to describe the game is probably playing Clash Royale in 2.5D form with a tinge of MOBA elements. There is a "Hero" character that you can manually control by tapping to move or attack. Think Starcraft and Warcraft.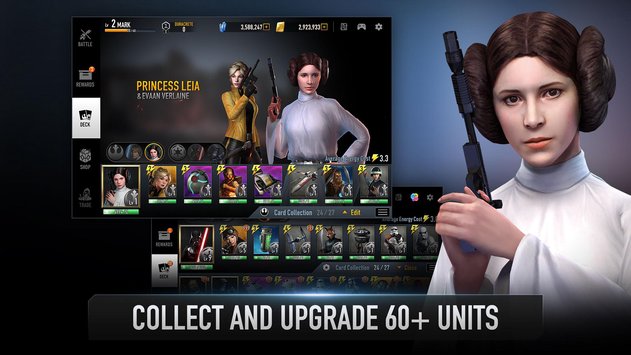 The game allow Players to participate in 1v1 or 2v2 battle with over 60 upgradable characters and units including Luke Skywalker and Darth Vader. Dominating your opponents in the arena will grant top leaderboard placement for rewards, special characters, and bonus items.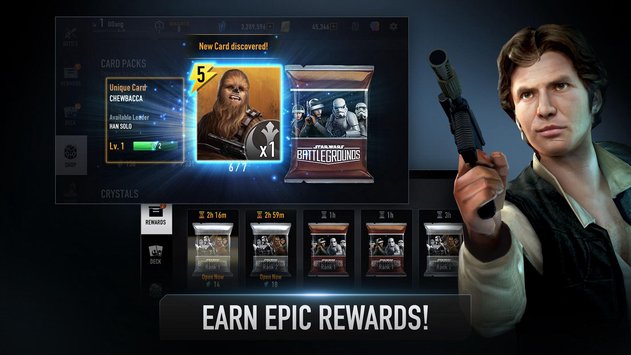 Netmarble will also be showcasing Star Wars: Battlegrounds at G-Star 2016 next week. Hopefully they will announce the date for global launch then. For those of you who can't wait for the launch, you can download the game with a SG/AUS itunes account or download the game's APK!
Publisher
Netmarble Games
Platform