Capcom has just released their new Street Fighter game, Street Fighter Battle Combination (ストリートファイター バトルコンビネーション) on the Japanese Google Playstore. Read on to find out more about the game.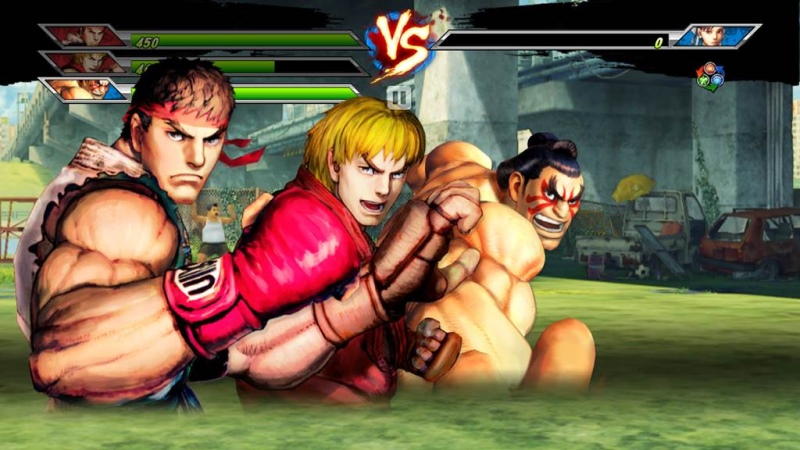 Street Fighter Battle Combination is a new mobile card game for the Street Fighter series. Players will be able to collect different characters from the series with different abilities/skills/movies. The main selling point of the game is to take away complex button mashing and allow players to unleash powerful combos by just tapping your mobile screen.
The game is turn-based where players will have to decide which character to use based on the limited AP bar. Each character's skill will have a set number of AP that is required to use. Unlock new characters through Gacha, train and nurture them, fight and be the next King of the Ring,
Street Fighter Battle Combination is out now on the Japanese Playstore. You can also download the game from Qooapp. Get it now!
Publisher
Capcom
Platform
Android Link
Language
Japanese