Studio Z has announced that they will be releasing a Shaman King mobile game that is based on the recent Shaman King Anime remake. The game is slated to release this year and the pre-registration campaign will begin in July.
The mobile game will most probably be a turn-based RPG with 3D characters designs. If you're new to the series, Players can learn more about the story by playing through the story mode.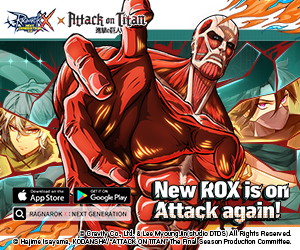 There will also be images that are unique to the game and cannot be found in the original Manga or Anime series.