Icesimba has announced the launch of their latest mobile game, Summoners Fantasy. The game is currently available only for iOS users so grab it now on your local App Store!
Developed by Darknights and published by Icesimba, Summoners Fantasy is a new free-to-play tactical TCG featuring a four-way battle system and four distinct game modes. The game tells the story of the Master Summoner – a mighty being who has sealed Gods, Demons, and other beasts into magical cards. Preserving the Master's legacy, Summoners across the land duel each other for the right to become the next Master Summoner.
Challenge your opponents to duels using your collection of monsters and deities in a fight to control the most spaces on a battle grid. Each card has four numbers representing its strength. Players place cards on the grid to attack adjacent cards. If the attacking card has a higher strength value, it wins the battle and converts the enemy card to your team!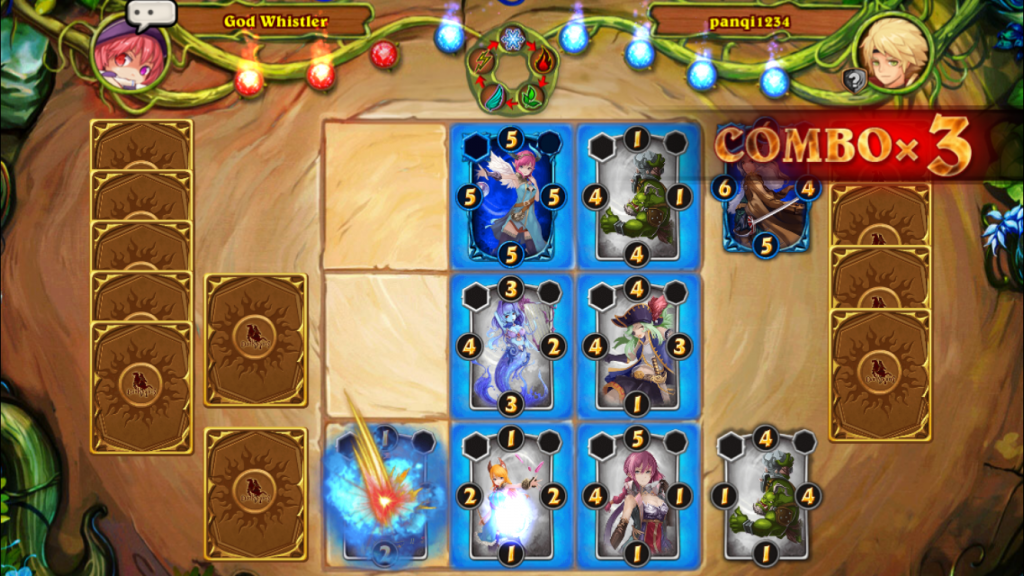 I'm sure most of who have played Final Fantasy VIII will find this game very familiar as it is similar to the Triple Triad card game.
Once you've mastered the AI, Players can go online to test your skills against other Players in a real-time battle!
Publisher
Ice Simba Inc.
Platform