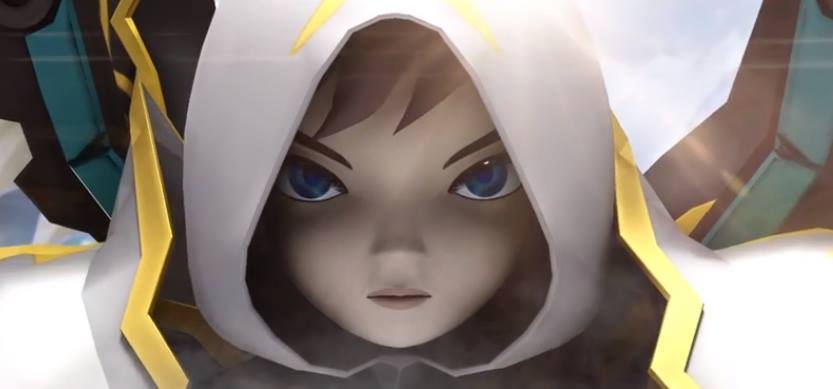 Mark your calenders, save your energy pots, buy your energy packs ! Because its 2x EXP day ~~~
Details
Bonus XP Day!

Get double the XP for one day only, on July 7th! Check below for details!

Details
On July 7th, all Monsters will receive 100% increased XP! Please note that this increase XP only applies to your Monsters and not your Village Level.

If you already possess an XP Booster, please note that the Booster will not be applied in addition to the XP bonus on July 7th.

Although the Booster time will be displayed on your screen, the remaining Booster time will be stopped while you're logged in during the Event.

When you're logged out, the remaining time will be deducted as usual.

For example, if you have 24 hours left at the start of the Event and you've logged in for a total of 12 hours during the Event, you'll have 12 hours remaining at the end of the Event.

Don't miss out on this great opportunity to level up your Monsters!