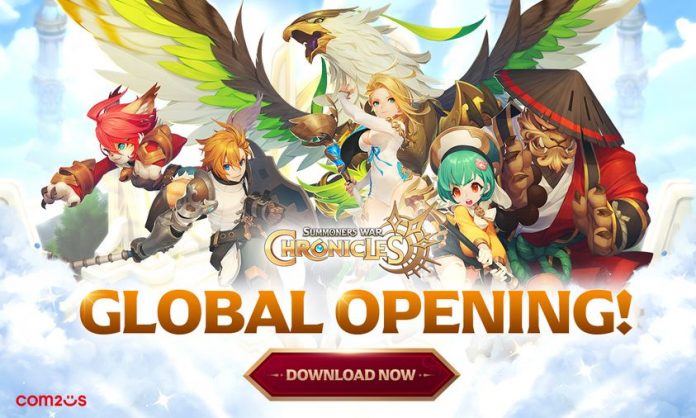 Com2uS has announced the global launch of Summoners War: Chronicles. Players who are interested in the game can now download the game from your local App Store, Play Store or PC (via Steam).
Summoners War: Chronicles is an Action Adventure RPG based on the famous mobile game IP; Summoners War. A prequel set many years before the events of the iconic Summoners War: Sky Arena, players will journey across a vast open-world featuring a series of unique biomes, discovering, battling and collecting hundreds of legendary monsters to aid in their adventures. As players embark on their heroic quest, they will select one of three young magicians, Cleaf, Orbia, and Kina, which can be customized and leveled up to become the ultimate Summoner and protector of the realm.
The mobile version of the game has been soft launched in US and Canada for the past 5 months its finally ready for the global Summoners.
Do note that the system requirement of the game can be a little high so if you are using an older mobile device, I suggest playing the game on PC.
Publisher
Com2uS
Platform