After 4 years, Com2uS has finally revealed the last Ifrit, the Light Ifrit! The Light Ifrit will be available together with a brand new content called the "Ancient Magic Shop".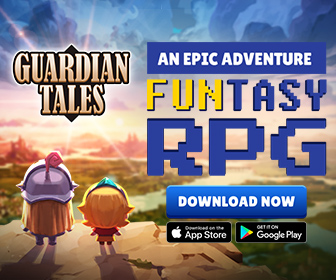 The Ancient Magic Shop is a new shop where users can summon the Light Ifrit starting on the 17th. In this update, the Monster Summoning Pieces to summon Light Ifrit will be revealed at the new Ancient Magic Shop. Users can exchange the Ancient Coins that can only be acquired from events with the Summoning Pieces. You can summon a Light Ifrit with 100 Light Ifrit Summoning Pieces.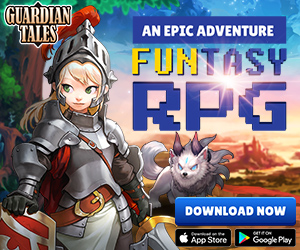 Moreover, users can also purchase various items such as Reappraisal Stones, 6★ Legend Rune with the Ancient Coins.
Com2uS will be holding a special event where users can acquire the Ancient Coins, new in-game currency exclusive for the Ancient Magic Shop, with the update. Users can complete daily goals at the event page and earn various items and the Ancient Coins based on the number of daily goal completions from the 17th to 30th.
For more information, check out the Official Facebook Page here