9game.cn has announced the no-wipe beta launch for Sword Art Online: Black Swordsman is now live! Enjoy the game now with no more further wipes and take part in the many beta events!

Sword Art Online: Black Swordsman is a simple turn-based Role-Playing Game that requires players to chain combos and deal maximum damage to the monsters.
The game takes place after the event of SAO where many new games were developed for the VR world. Players will take on the role of a VR player who's brother is one of the developers for this new game called SGP β. Just before the game releases, your brother went missing and in order to find out what happened to your brother, you have decided to enter the world of  SGP β, to look for clues on your brother's mysterious disappearance.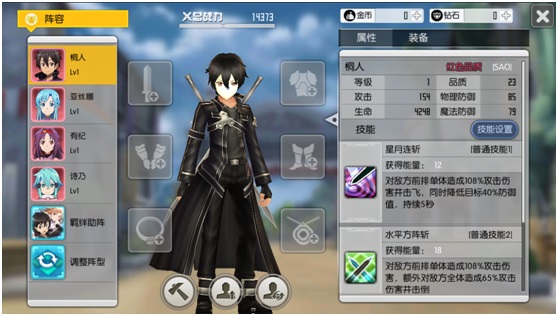 Players will be able to recruit all the characters from SAO, GGO and ALO story arcs. To strengthen them, you must equip them with weapons of different rarity to unlock your character's potential.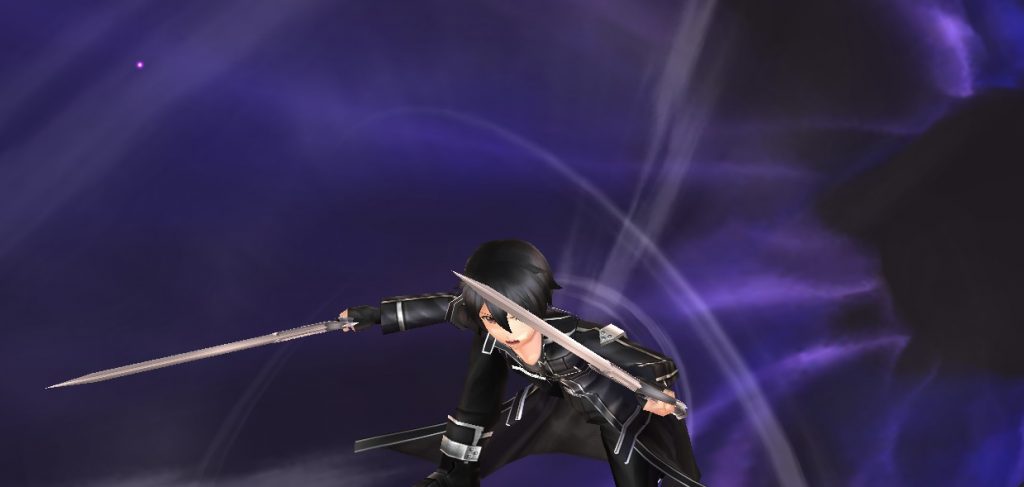 There are a few events running on now to celebrate the launch of the game so head on their official webpage to find out more!
Publisher
9you games
Platform
Download apk from Official Site