BANDAI NAMCO Games have release the pre-registration for one of the most popular Anime in 2013, Sword Art Online. The second part of pre-registration Gacha is out!
Sword Art online features all the characters from the「Sword Art Online」,「Alfheim Online」and「Gun Gale Online」world and Players are able to collect them and form their own ultimate party. The game utilizes the very simple tap battle system similar to Brave Frontier.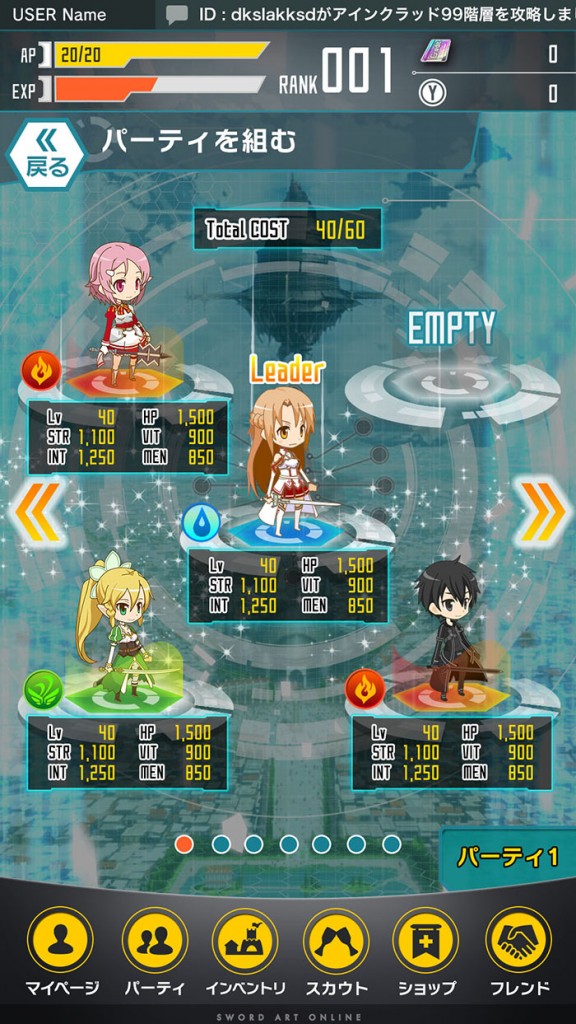 As we know, SAO's story line involves many different MMO genre such as fantasy and shooter thus, it'll be interesting to see how players can combine some of these skills to defeat powerful enemies.
The game is set to launch in the Japanese App and Play store this year and based on experience, Bandai's games usually launch within a month after they announce their pre-registration.
Android Pre-register here
iOS Pre-register here
Game Site


Part 2 Pre-registration
Flying Gacha: http://sao.twcp.channel.or.jp/
1. Choose your device platform Android or iOS
2. Link your twitter Account (the Pink button)
3. Press the "Right" (pink) button for rolls
4. You can roll up to 24 times every 6hours for a total of 96 times a day
5. It's EXTREMELY DIFFICULT to get 5* (Asuna or Sinon)
6. Warning* the left grey button is to save and confirm your character
7. Only 1 serial code per account so keep rolling till you get 5*
8. There's also a code for 5 gems on the page.
Here's a list of characters you can get:
5 *

4 *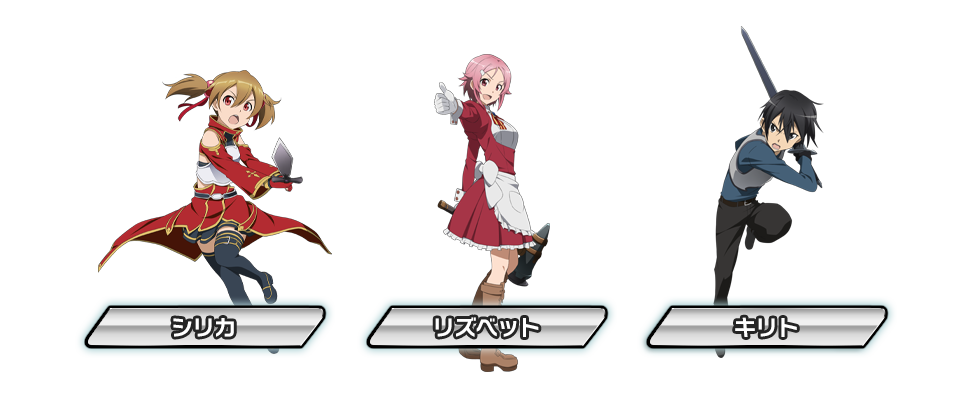 3*
2*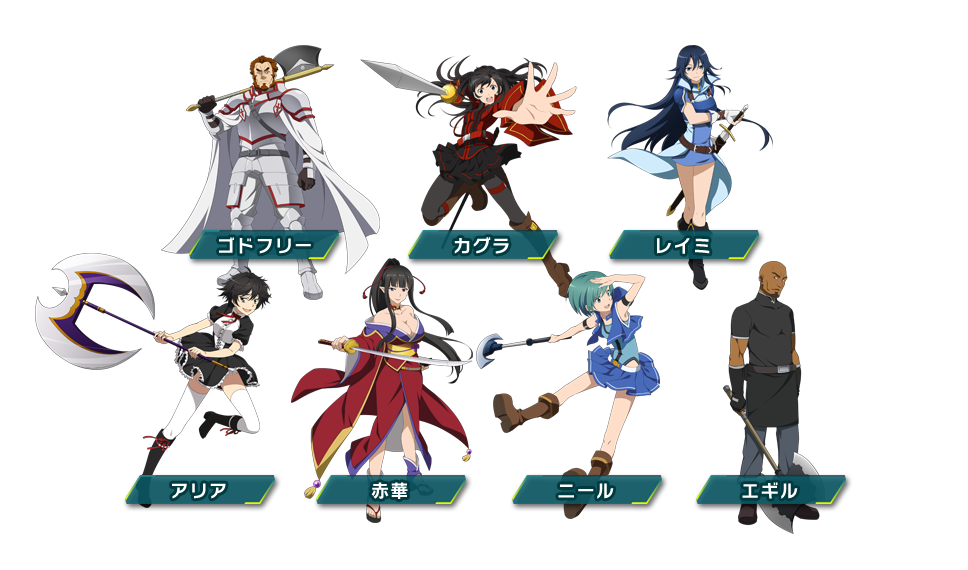 1*

Today 6 Oct 2014, Bandai has just added 4 more characters to the flying gacha. How many of you actually did manage to get a 5*? With the added Rifa, will it increase the chance?