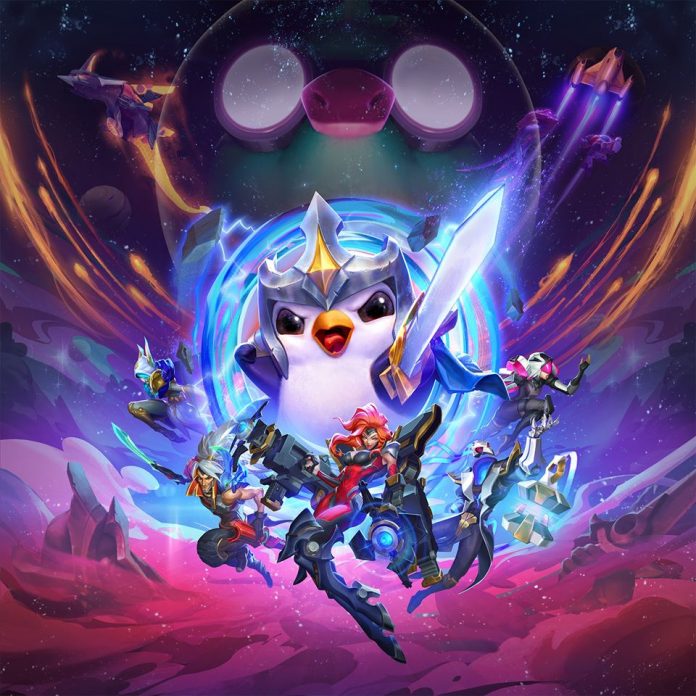 Riot Games has announced that they will be releasing the mobile version of Teamfight Tactics this week on March 19. The game supports cross-platform play so if you already playing the game on PC, you can link your Riot account and continue your progress.
Teamfight Tactics is a 8 player auto-chess game based on characters from League of Legends. Although the base game is similar to most auto-chess games, there are some mechanics that differentiate itself from the rest and I really do find it more enjoyable.
Most auto-chess games focus mainly on your team's composition while TFT require Players to also plan their equipment setup. There's more strategy and luck involved in TFT than most auto-chess games.
Sadly, the game's mobile version will not be available for SEA, Taiwan, Hong Kong and Macau Players at launch. Due to the whole Garena involvement, the mobile version will be delayed till Fall. Furthermore, it seems that we will also not be getting the cross-platform function. For more information on the SEA servers, you can read the QnA here.
For the rest of the world, I will see you this Friday (Thursday)!