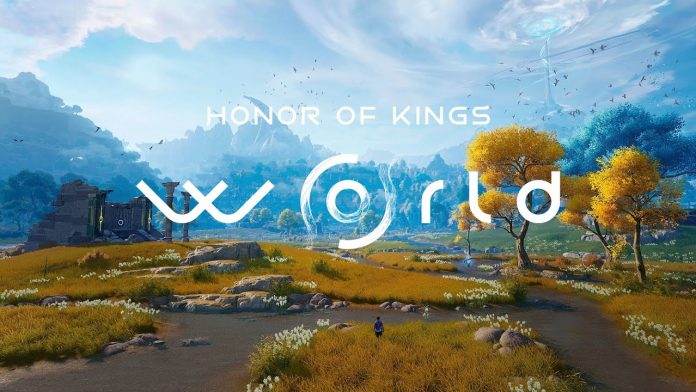 Tencent together with TiMi Studio have released a new gameplay trailer for the upcoming Honor of Kings World game.
Like the name suggests, Honor of Kings world is an open world RPG based on the Honor of Kings IP. The game wishes for Players to learn more about the world of Honor of Kings and uncover the mysteries in it.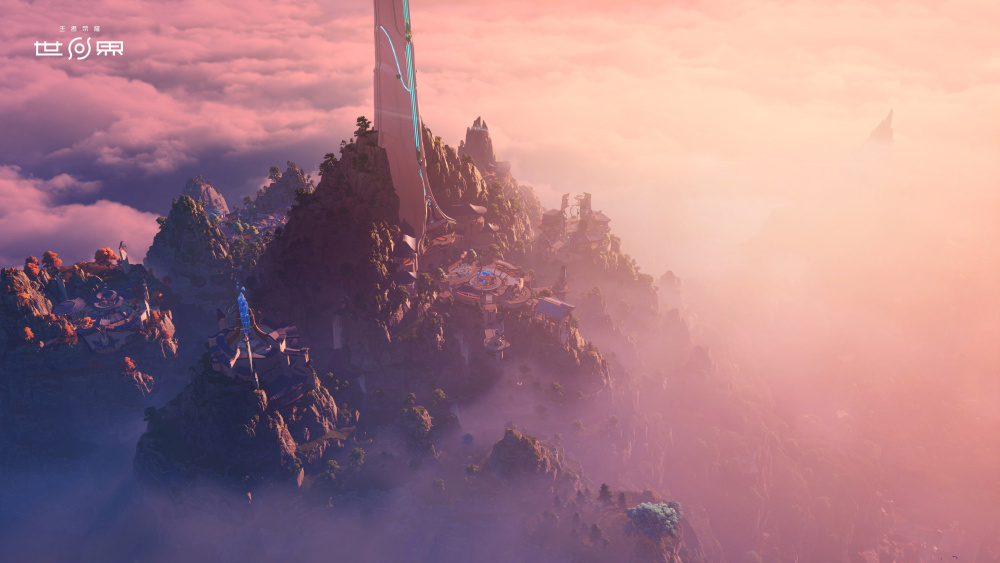 As you travel the world and become a member of "稷下學院", Players will meet familiar characters from the IP and learn more about their stories while seeking their help to write yours.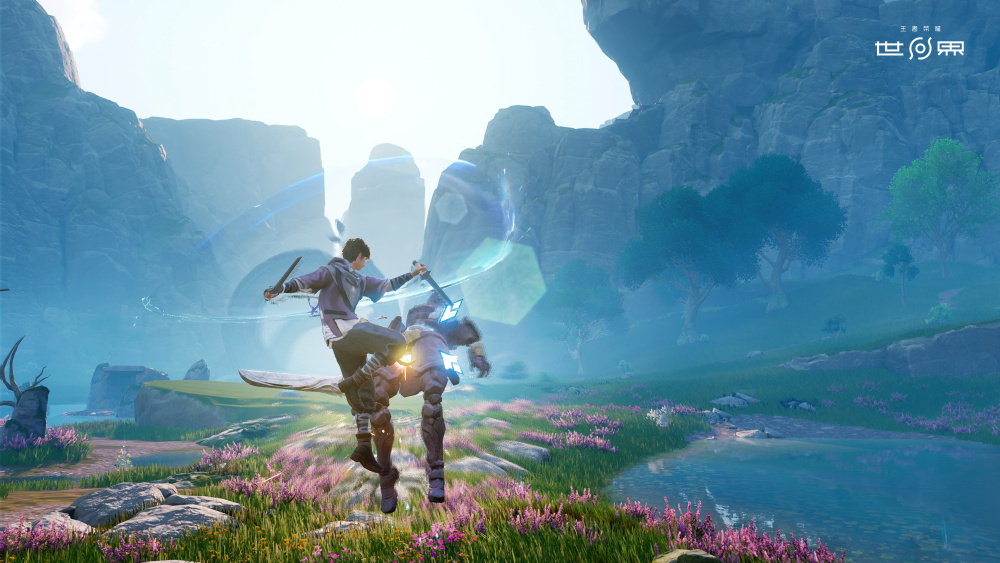 One of the highlights of the game is to replicate the skill animations in the original Honor of Kings game into "World".
Based on the trailer alone, this is definitely one of the must-play game on my list. Let's just hope that the actual game will not look too far off.