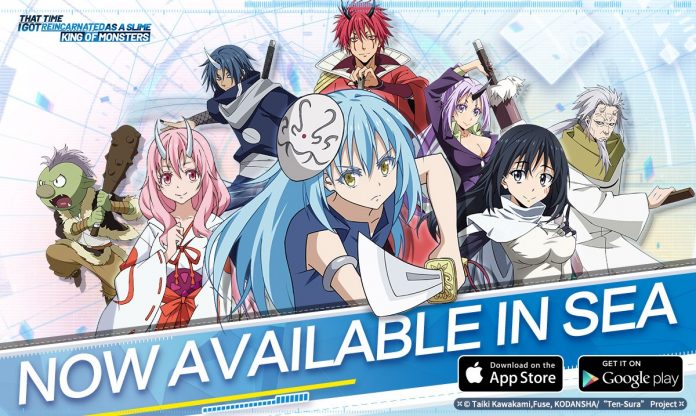 Hoolai Game has announced the launch of the SEA version of Tensura: King of Monster. Players from the SEA region can now download the game from your local App or Play Store.
Tensura: King of Monster is a hero collection, turn-based RPG based on the hit Light Novel series, That Time I Got Reincarnated as a Slime.
Combat is pretty much automated while Players are given the choice to activate your character skills by tapping on the character portrait. However, you'll have to strategize using your skills each turn as they have a casting cost. The positioning of your characters are also important as it will determine who the enemy will attack first.
If you're new to the series, Players can relive the moment of the story by playing through the main Adventure campaign. Sadly, the voice-overs are not complete and some of the game effect sounds are missing.
Publisher
Hoolai Game
Platform