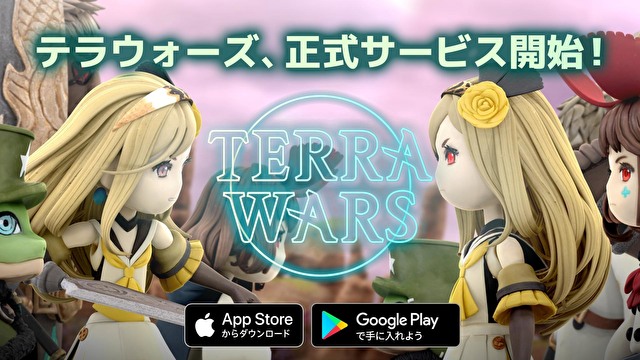 Mistwalker together with Arzest, have come together to announce the launch of their latest mobile game, Terra Wars. Players can now download the game from Japan's App or Play Store.
Terra Wars is a 1v1 PVP game based on Mistwalker's flagship title, Terra Battles. This is a tactical RPG played very similar to Clash Royale. The biggest difference is that, there is a Story Mode where you'll be battling with different AI controlled teams and even Auto-Battle.
The goal of the game is the same as Clash Royale, defeat the enemy's Main Tower (middle) within 3 minutes to win the game.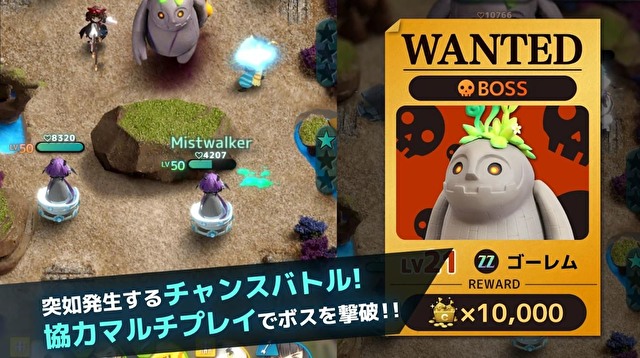 There seems to be a special Boss mode where you can team up with other Players to take down Wanted Bosses. I have not reach this part of the game yet thus I'm not sure if this will be played real-time or not but this is definitely something that differentiate itself from other games of the same genre.
From now until the 8 of July, log in everyday to receive a free 10x summon!
Publisher
Mistwalker
Platform