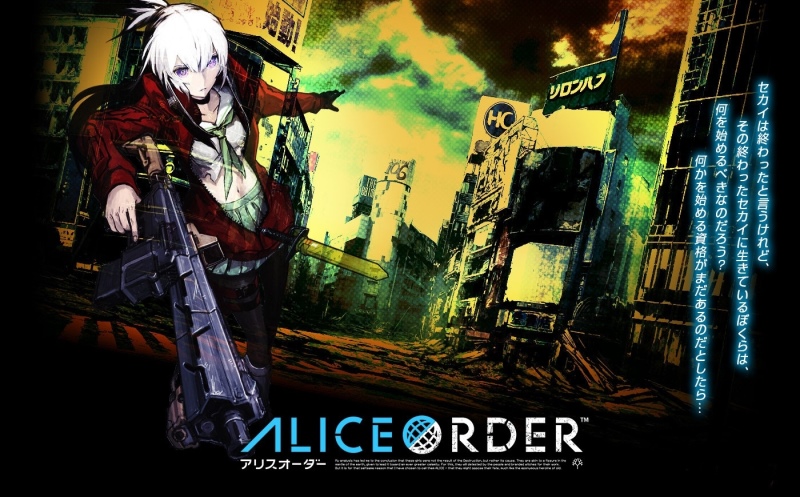 Square Enix has earlier released a trailer for their latest mobile game Alice Order (アリスオーダー). The game is created by the makers of the original Million Arthur. Read on to find out more!
The setting for Alice Order is in future Japan. Due to natural disasters, Japan became a barren land and during this time, a group of enemies from another dimension came over to invade whatever's left. To protect the land, a group of female warriors with special powers who call themselves "Alice", band together to fend off the invaders. Players will take on the role of a commander and command the Alice squad to fend off the invaders.
As the game is developed by the original Million Arthur team, do expect to see quality art work and gameplay. Enjoy the trailer!