Cygames has announced earlier today during Tokyo Game Show that their popular RPG Mobile game, Granblue Fantasy will have it's own Anime and Manga adaptation. Also, the game will finally be available in English early next year! Read on to find out more!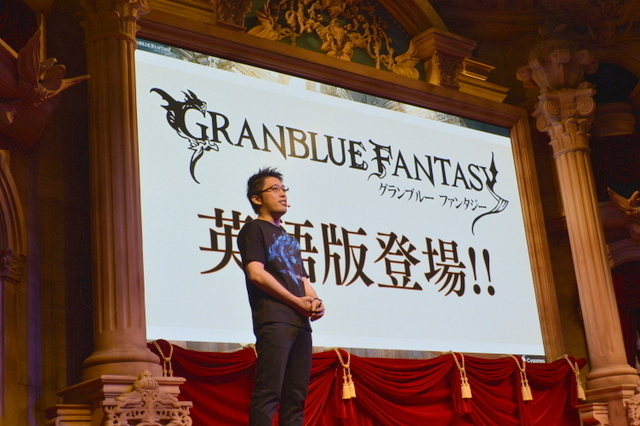 I'm pretty sure most of you who plays Japanese Mobile games will know how popular Granblue Fantasy is. Released in December 2013, the game features music from Final Fantasy composer Nobuo Uematsu and art by Final Fantasy VI and Final Fantasy IX art designer Hideo Minaba. The game is considered a "Blockbuster" in JMobile games and is still doing well on the store charts despite being almost 2 years old. Till date, I believe there are still many English players playing on the Japanese version.
Cygames will be working with Aniplex and A-1 Pictures to produce the anime which will be released next year while the Manga adaptation will make its debut in November this year. Stay tuned for more information as it'll be released on the last day of TGS 2015.