Capcom has previously announced Monster Hunter Stories, a brand new "Anime"-ish turn-based RPG Game for the 3DS and today, they have announced that the game will be adapted into an Anime series. Read on to find out more!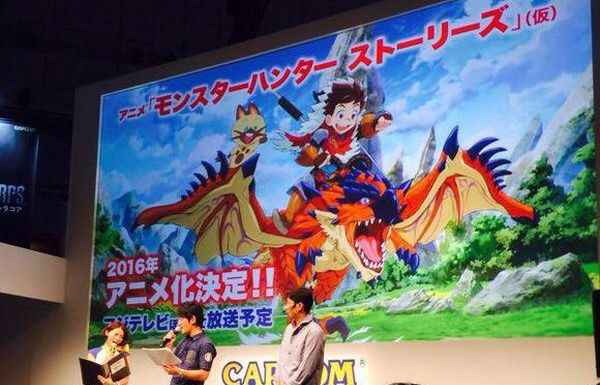 Monster Hunter Stories is totally different from the previous Monster Hunter games taking on a more traditional Role-Playing Approach. The game emphasizes on riding monsters rather than hunting them. For some reason the trailer reminds me of a certain "Mon" game.
Anyway, Capcom will be working with Fuji Television to produce the Anime series. Nothing much is known yet so we'll have to wait and see!