Konami has announced their upcoming mobile game, Love Plus Every(ラブプラス EVERY), will be available for download on iOS and Android starting November 2019.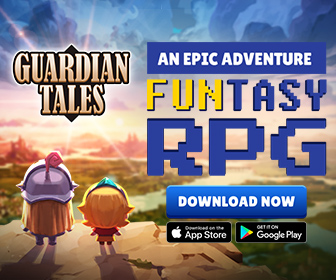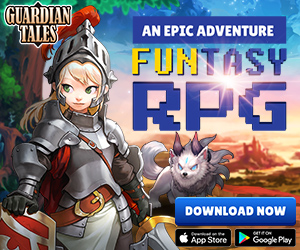 Love Plus Every is the mobile version of Konami's LovePlus series. This is a dating simulation game first developed for the Nintendo DS.
Like any other dating sim games, the objective is to get on the good side of the girls and hopefully…. well.. you guys know the drill.