Bandai Namco has announced that they will be working with Tamiya to develop a brand new racing mobile game called Mini 4WD Hyper Dash Grand Prix. Check out their latest trailer below!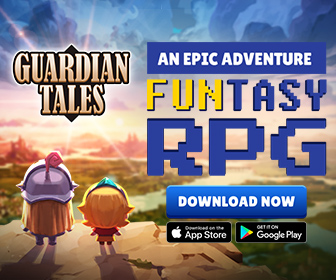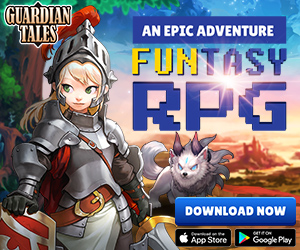 I'm sure those of who were born in the 80's and 90's have at least collected or assembled a Tamiya car in your life time. It is definitely good news that Bandai is making a game based on Tamiya. Similar to the real life models, you can collect multiple spare parts in the game and assemble your dream "model".
More news on the game will be announced during the Bandai Namco panel which be held on September 14, at this weekend's Tokyo Game Show.