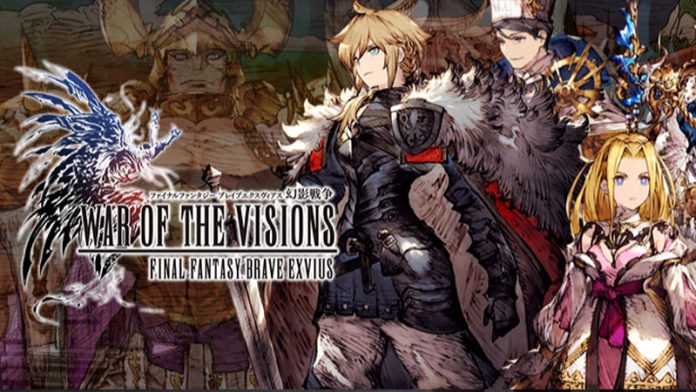 Earlier this week, Square Enix has announced the first collaboration event for the upcoming War of The Visions Final Fantasy Brave Exvius. SE has also released a brand new game trailer for this week's Tokyo Game Show 2019.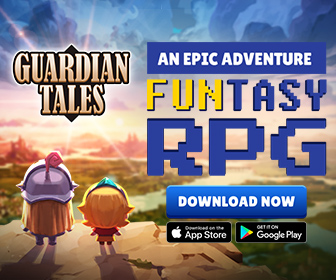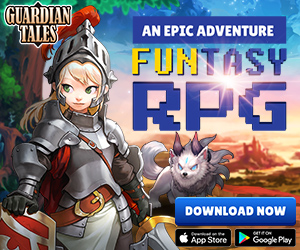 In this collaboration, WotFF will be collaborating with FF14's newest expansion, Shadowbringers. The Shadowbringers version of Thancred will be appearing in the game. It is unclear if he will be a given as a free character or placed in a featured summon banner, however, I believe it will be the latter.
Let's hope Square Enix will give a release date during this week's Tokyo Game Show!