Crunchyroll Games has announced the launch of The Eminence in Shadow RPG globally. Players who are interested in the game can now download the game from your local App or Play Store.
The Eminence in Shadow RPG is an action RPG based on the Light Novel series The Eminence in Shadow. For Players who have not read the novel or watched the Anime, you can learn more about the story by playing through the game as each chapter highlights the key moments of the storyline into bite size, for Players to quickly learn more about the series.
Featuring cutting-edge 3D graphics and anime cutscenes, Master of Garden's story spotlights characters with memorable scenes from the anime and untold events from the light novels! Moving forward, new Chapters will be introduced after every new episode with anime-updates.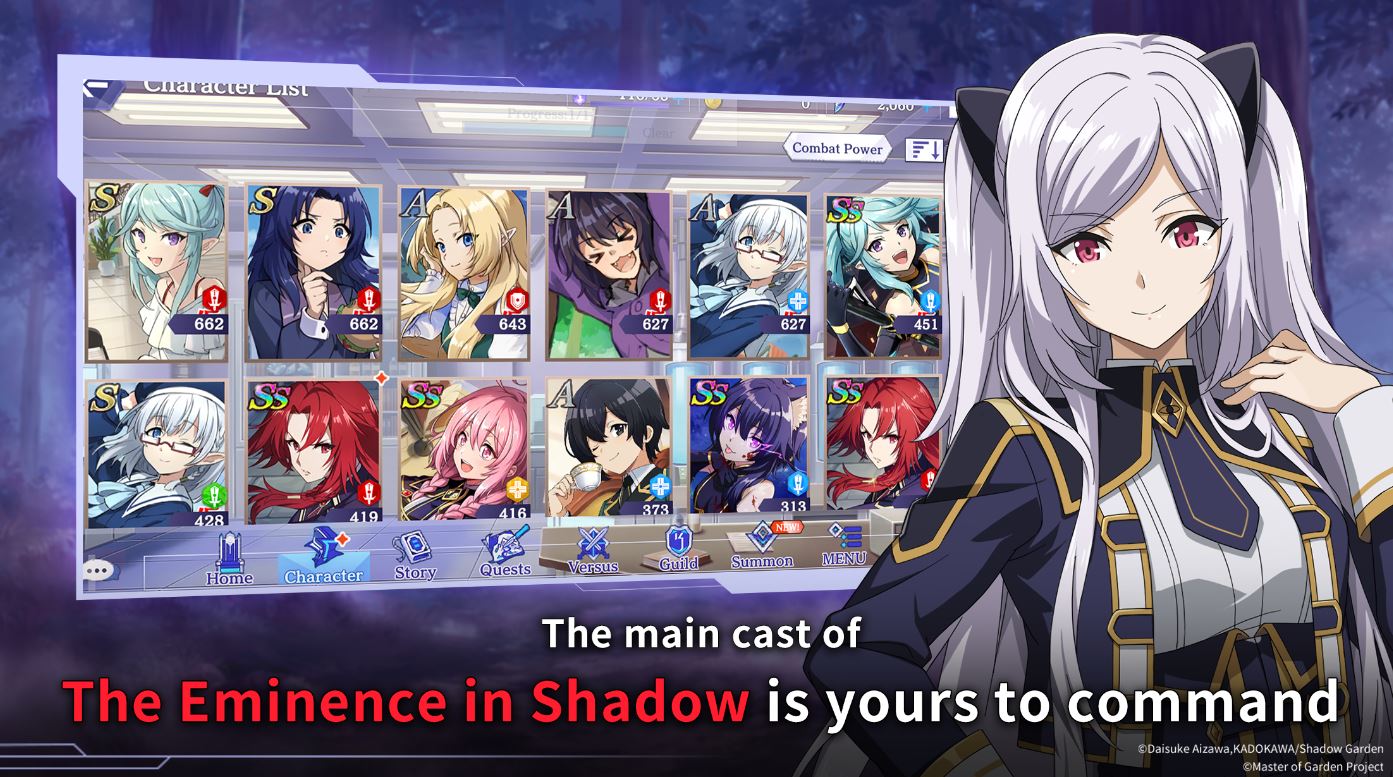 Combat is mostly automated. All you have to do is tap on your character's skill icon when the cool down is ready. Each character in the game has their own role such as tank, healer or attacker. It is important for Players to take note when forming your party members.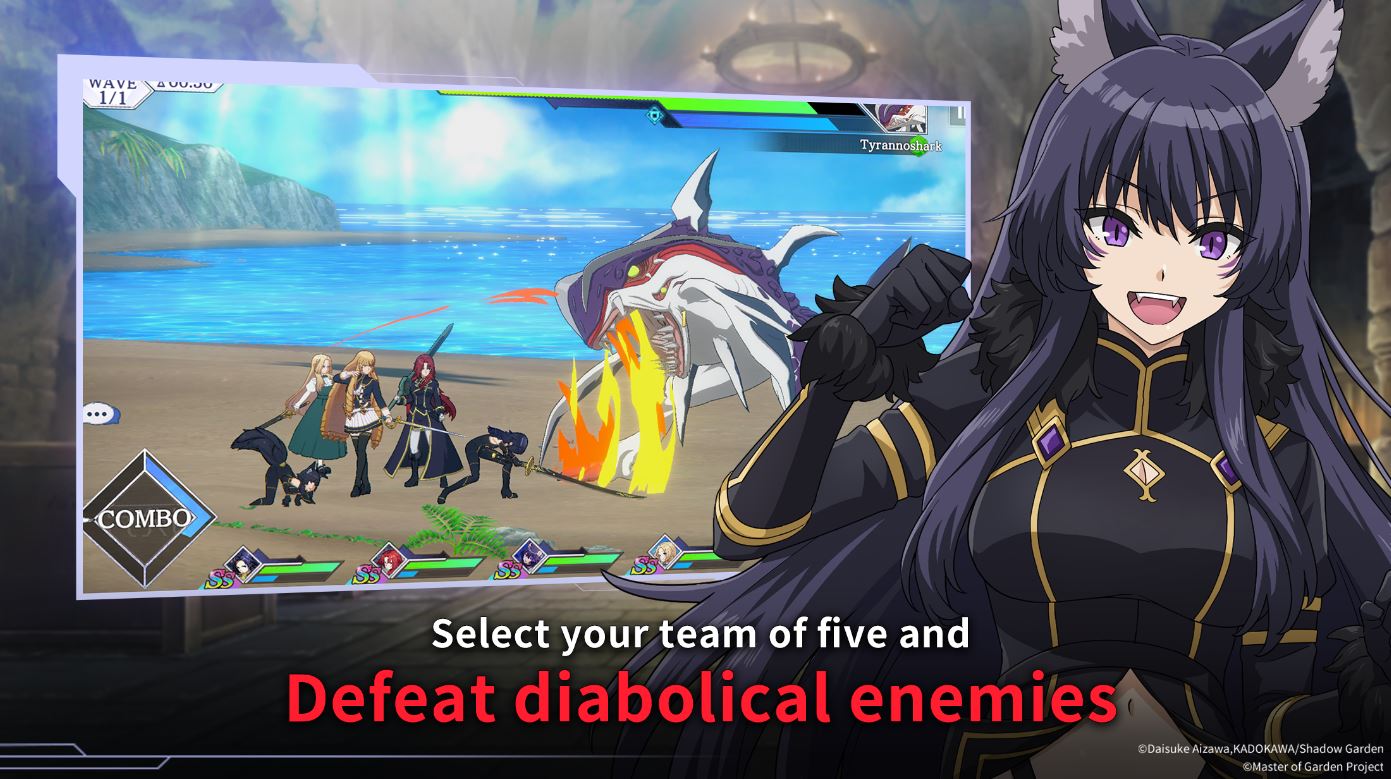 The Eminence in Shadow RPG is now available on iOS and Android. Download the game now and starting collecting your Waifus!
Publisher
Crunchyroll Games
Platform